We are focused on procuring B.C. bud because we are proud of the quality our cultivation partners produce. Pistol and Paris is upholding the international reputation of BC bud as some of the best cannabis in the world.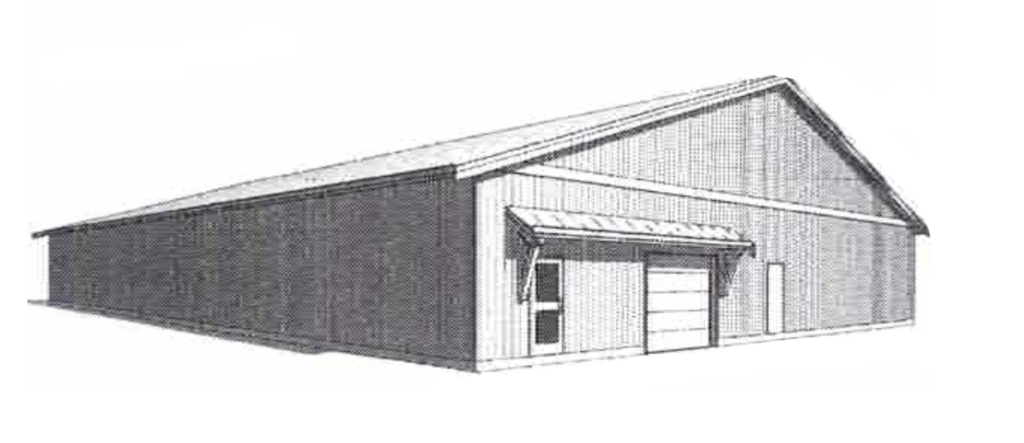 We are excited to announce we have been approved by Agassiz to finally build our micro cannabis facility, Pistol and Paris Farms! Once our facility opens next Fall 2022, our focus will be producing fire cannabis for Pistol and Paris. Watch for updates when we break ground and start the building process, stay tuned!
We take pride in the fact that our master grower has 35 years of experience growing cannabis and as a team, we are laser-focused on production quality, consistency, and bringing unique cultivars to curious and enthusiastic consumers. Exceptional cannabis isn't the only thing JBuds is working toward. The family has a history of working on environmental cleanup projects in the Canadian North and works hard to ensure limits on the environmental impact of all activities that JBuds is involved with. As a first nation owned company with 75% First Nations leadership team they encourage a diverse working environment and have implemented training programs to encourage professional development for all staff. At Pistol and Paris, we know that with regulations comes safer and cleaner weed compared to the legacy market. We welcome Health Canada's strict regulations and feel great that weed smokers are protected by regulations around growing practices. By buying legally consumers are making sure the weed they consume is clean, without pesticides or other foreign matter. This family owned and operated micro-cultivation facility in Summerland, B.C. grew the Blackberry Breath and Orange Tingz flower found in our premium pre-rolls and new 3.5gram glass jars, available across B.C.and Alberta
A desire to find a business venture that would keep the family close and working together in the Okanagan Valley led to the creation of JBuds. Brothers Noah and Dillion Johnson work together to lead the cultivation team. Having grown up together off the grid in the Northwest Territories, the brothers have a strong connection and they cultivate the crops with care and attention. Harvests are hang dried and slow cured and  all stages including hanging, drying, trimming and storage happen in carefully controlled environments.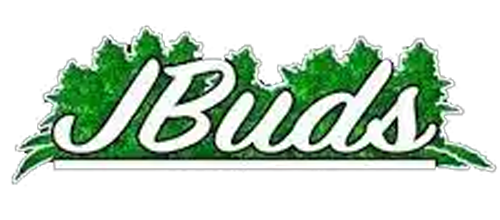 The team behind Vancouver Island's Verte West is focused on high-quality flower using traditional methods: hang dry, hand trim, in soil, with no pesticides. They tend to the plants themselves every day because they know that automation doesn't make for great cannabis.
Verte West was originally born in 2014. When the Conservative party, under Stephen Harper, was opening up the Medical Cannabis market to new licensees and a whole new system. Original founders Tyler and Erik got together to discuss what it would look like to move from the grey market to the legal medical market – and Verte West was born of that ambition. Soon, they grew from two people to four including Tyler's brother, Derek. Today, Verte West is entirely owned and operated by family.
Over two and a half years they built their facility, planning, strategizing, and learning as they went. In 2019 the beautiful, custom-built facility in the Cowichan Valley was complete and soon the team was producing flower including the vegan, organic Black Triangle sold under the Pistol and Paris brand.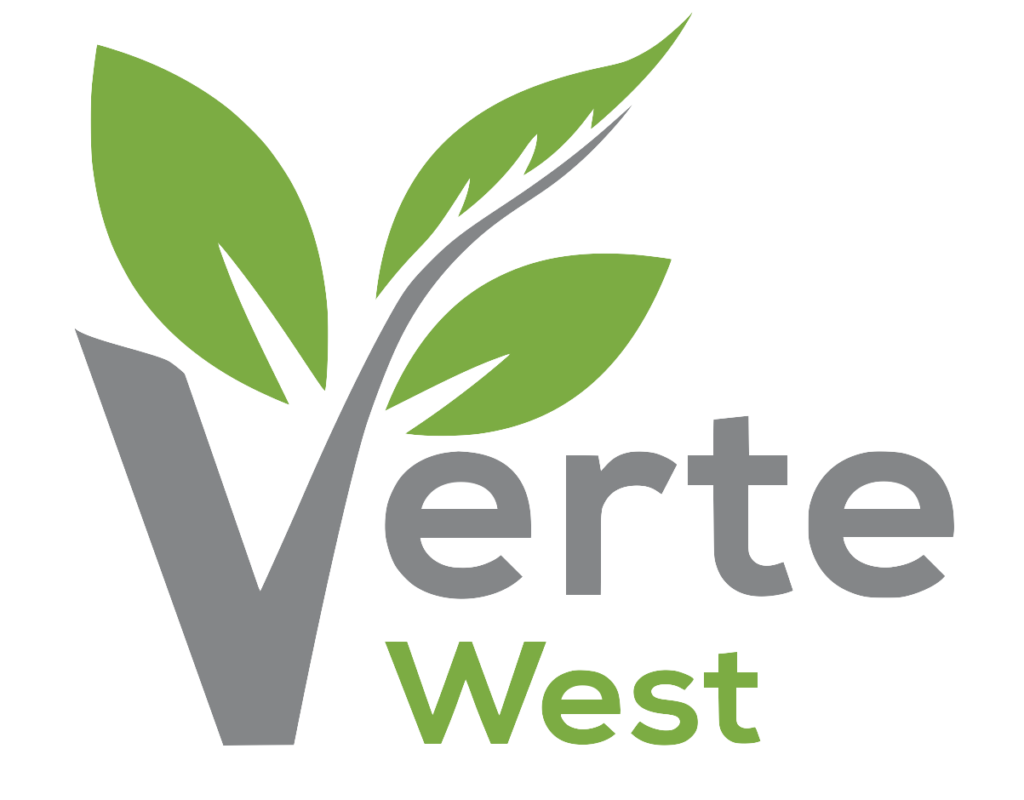 A company rooted from seeds deep in the legacy market. Tri-City Smoke has over 50 years cultivation experience producing some of the legacy markets most sought after product. When the opportunity arouse to transfer that knowledge and skill to the medical and recreational market they started Tri-City Smoke. An artisan style Micro licensed facility with 5 x 400sq rooms, we are dedicated to delivering the highest quality product. With a hands on approach their passion for cannabis and desire for excellence, they are always pushing the industry forward.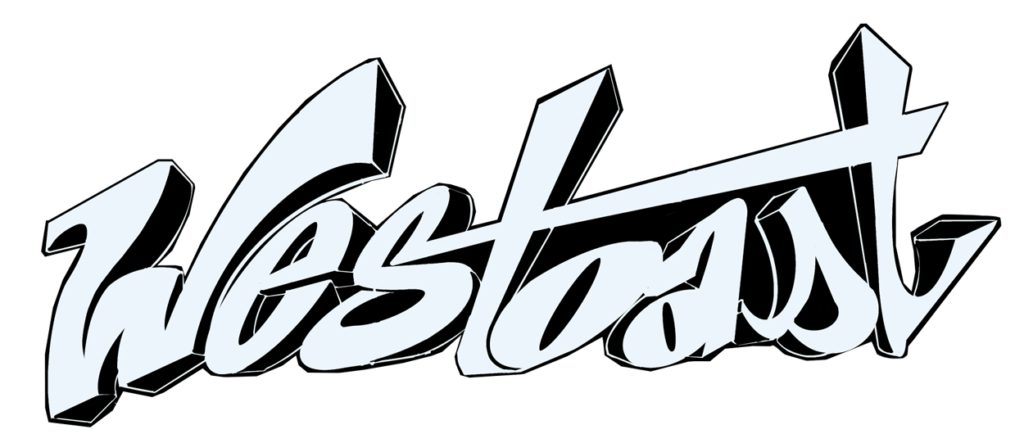 Westoast Organics is a micro-producer based in Victoria British Columbia.  Our team is a group of quality driven cannabis enthusiasts and legacy market growers that have a deep rooted background in the BC cannabis industry. Our Head Grower Mikael Rykes has been a cannabis Grower and Consultant in BC for 16 years. He has honed his craft through years of working in the industry and by learning from some of the best growers in the country.  We have a focus on bringing new, unique and unrepresented cannabis cultivars to the Canadian recreational market.  We are constantly pheno hunting new and unique genetics that will leave a lasting impression on rec market.  
All of our cannabis is indoor grown in living soil beds utilizing certified organic input materials and pesticide free. Our living soil mix is designed to promote exceptional plant health and quality from our cultivars using natural cannabinoid and terpene enhancing inputs containing chitin.  We utilize cover crops in our living soil beds which helps fix nitrogen, adds organic matter back into our beds between crop cycles, and boosts overall soil health. Our soils are reused and re-amended between cycles to reduce waste/carbon footprint and allow healthy establishment of microorganisms, fungi, beneficial insects and worms that provide our soil nitrogen rich castings amongst other benefits.
are you interested in growing for pistol and paris?
We partner with growers who produce small batches of the high-quality, clean, gassy craft flower that Pistol and Paris can proudly stand behind. We're excited about being able to play a role in bringing B.C. legacy cannabis to market, working with farmers who have been perfecting their craft for years, taking legacy cannabis to a new level.
Do you produce small batches of craft flower with high THC and terpene profiles? We offer some of the best terms and options for payments and most importantly, we do what we say we're going to do! We'd love to meet you, please say hi!