With over 20 years of experience in the cannabis space, Pistol and Paris are experts on BC Bud. Our network of growers span both legacy and now the legal markets.
Discover new and exciting cannabis strains that will captivate your senses and elevate
your experience to new heights. 
"My goal is to get that market share we're losing to the legacy market and let consumers know there are brands like mine that have pivoted over to the legal side. Supporting legal cannabis is a win for the provinces, retailers, consumers, and brands like Pistol and Paris!"

Dylan King, Founder and CEO
At Pistol and Paris, we know that with regulations comes safer and cleaner weed compared to the (unregulated) legacy market. We welcome Health Canada's strict regulations and feel great that weed smokers now have a choice. By buying legally consumers are making sure the weed they buy is clean, without pesticides or other foreign matter.
Now that cannabis is legal throughout Canada, we want to encourage consumers to start buying legally because we feel the cannabis in the legal market is better and safer for consumption and gives you a ton of different choices of THC, Terps, Regions and cannabis cultivators!
Represent the Pistol and Paris brand with our Legacy Collection apparel!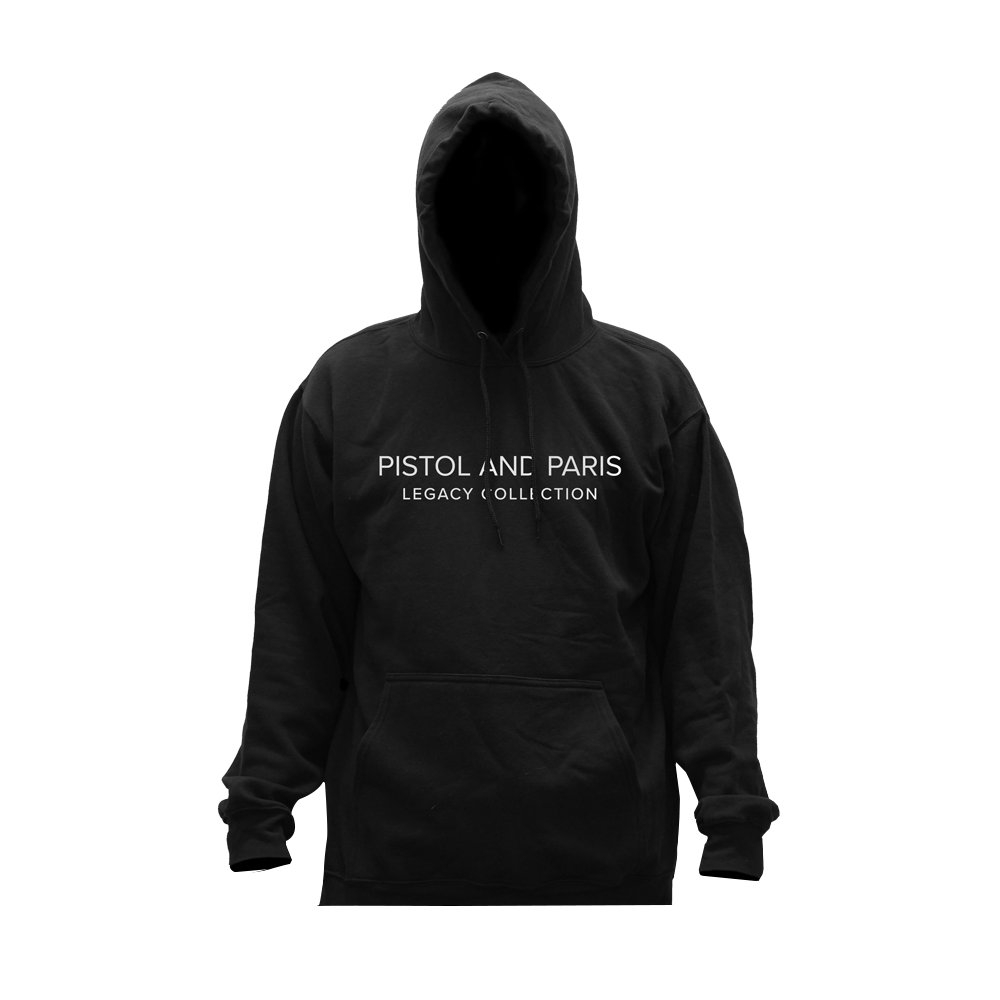 Legacy Collection Hoodie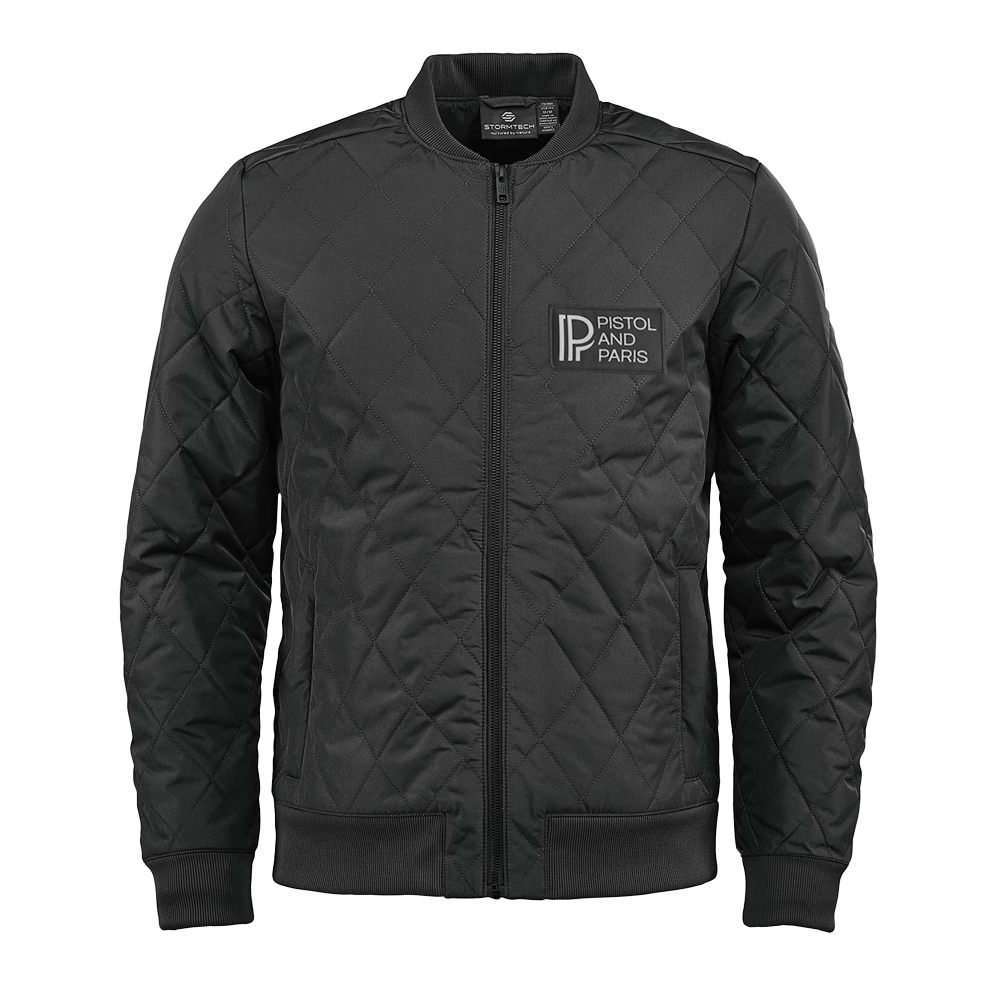 Black Diamond Stitched Jacket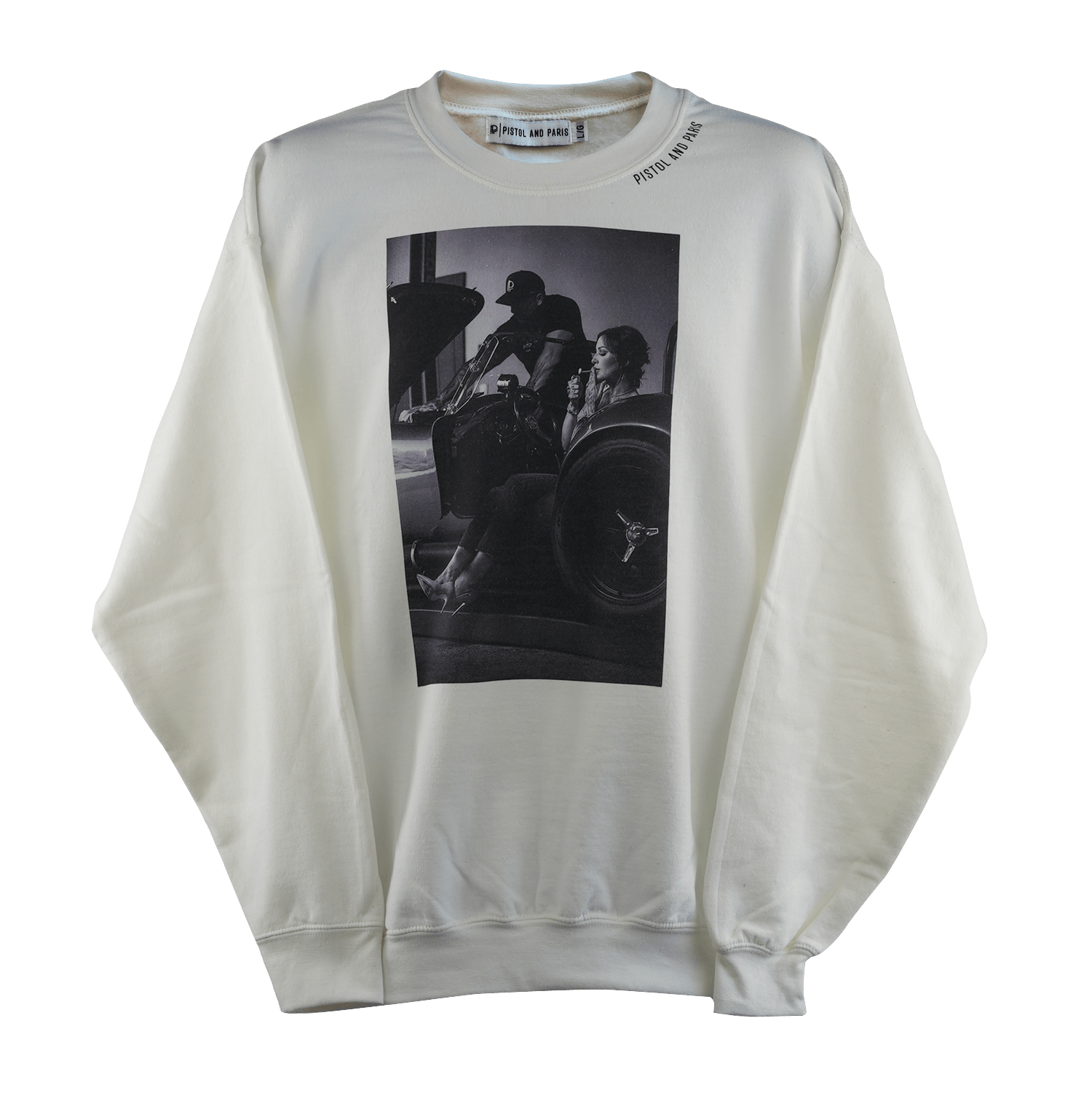 CLASSIC CREW SWEATSHIRT (White)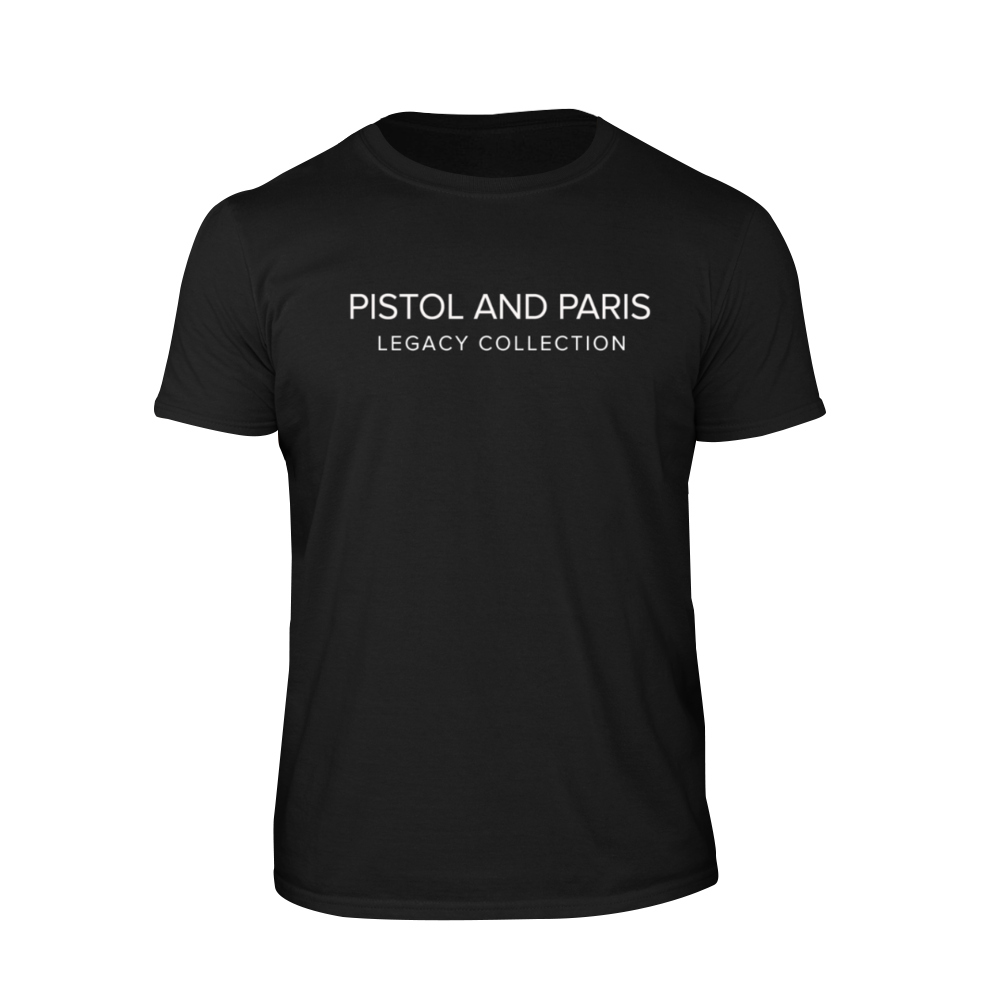 LEGACY COLLECTION t-shirt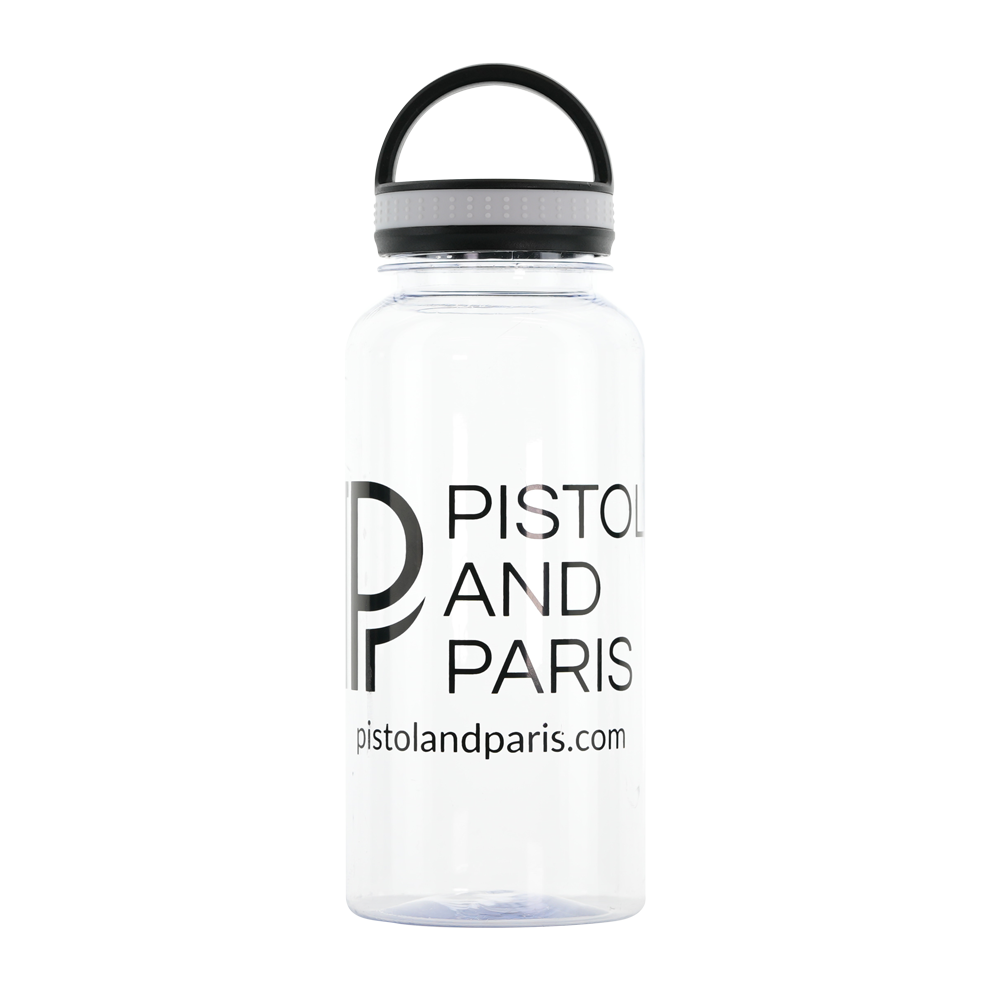 WATER BOTTLE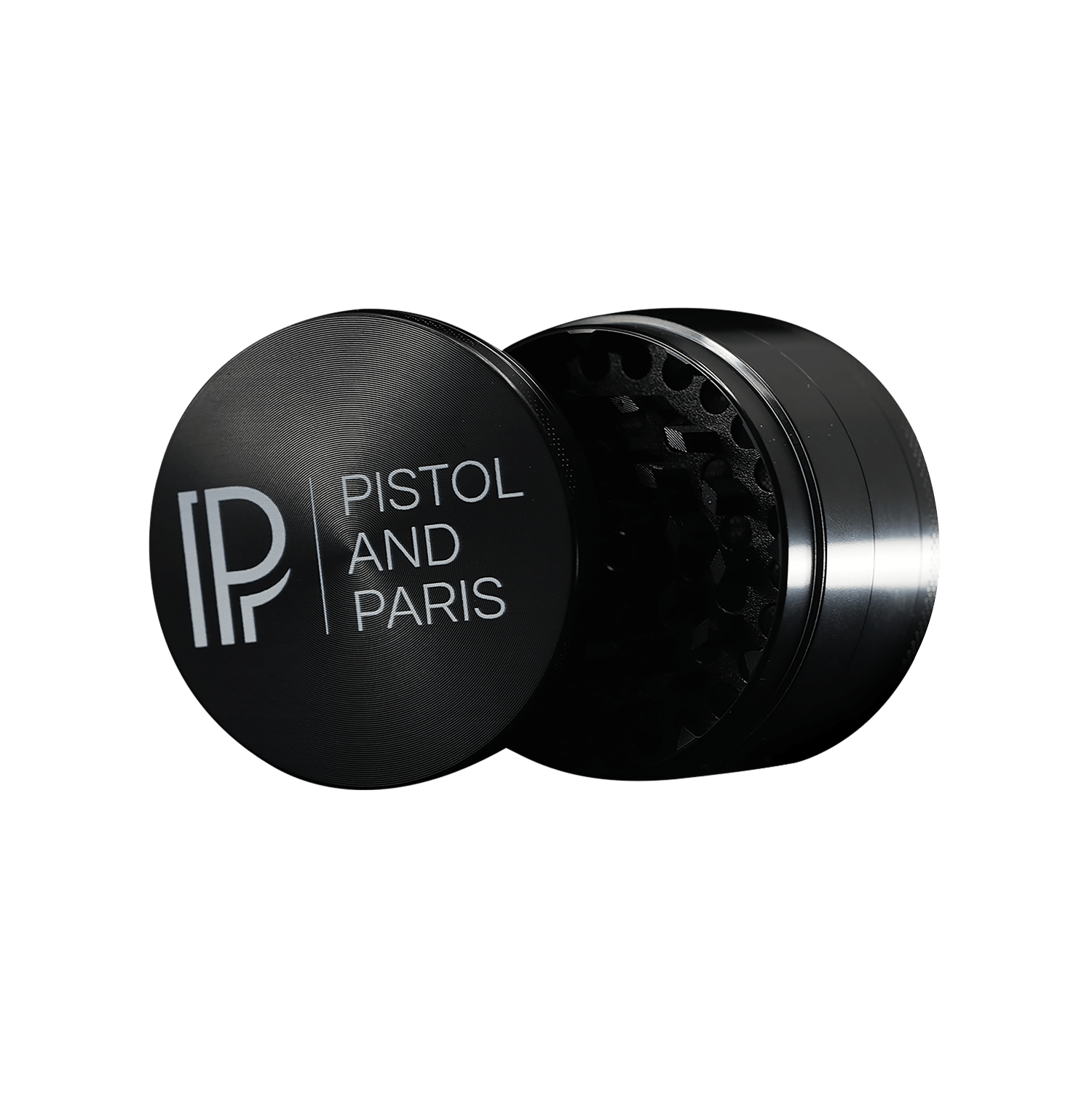 aluminum grinder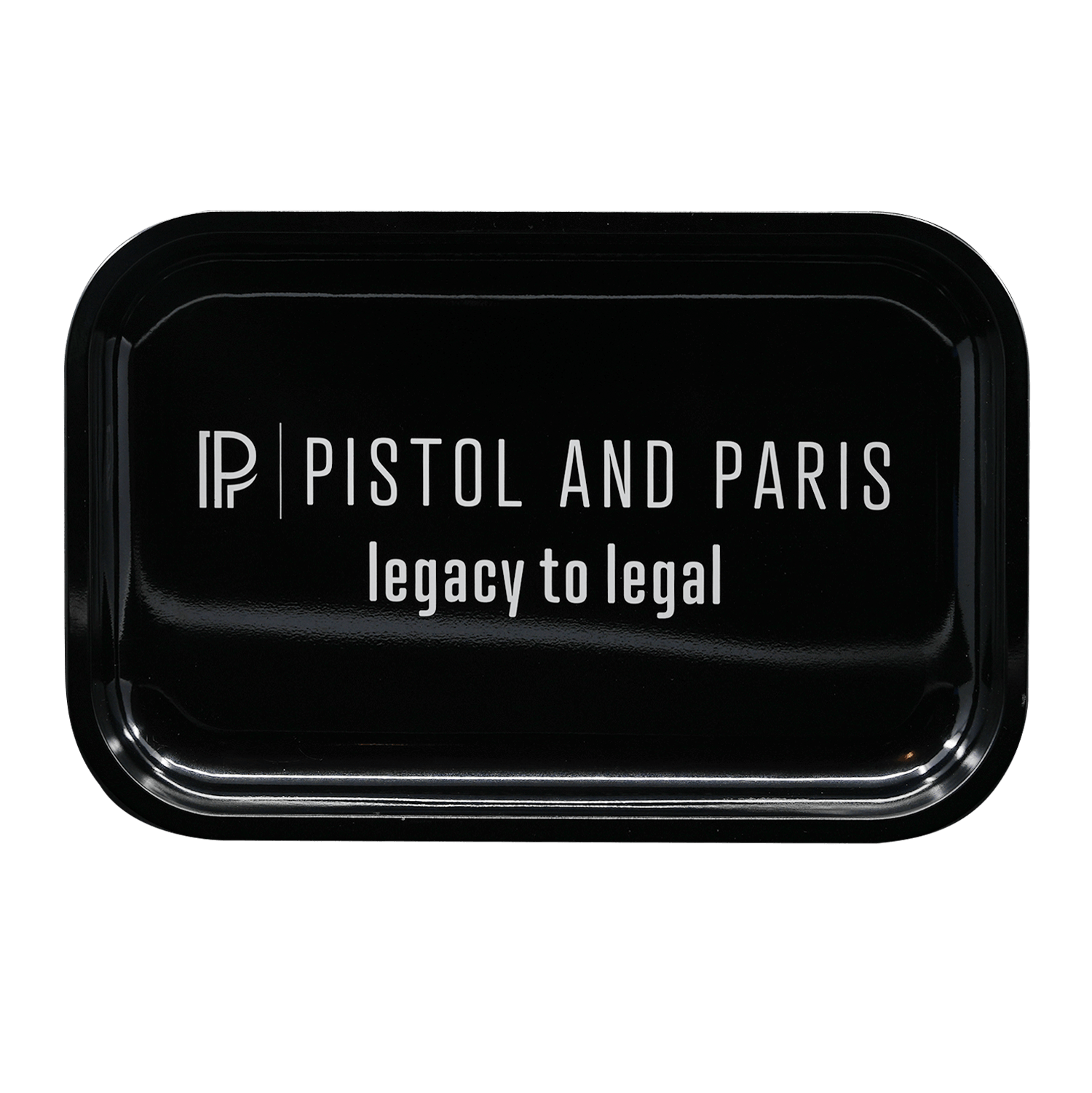 rolling tray
rolling papers