This Indica leaning Hybrid is a cross between Slurricane and TMAC bred by Sacred Cut Genetics. The dominant terpenes in this cultivator are limonene, Trans-Caryophyllene and Ocimene. Reviewers say that Orange Tingz makes for a perfect after dinner, sweet dessert cannabis experience. Orange Tingz is available in BC, Alberta, Ontario, Manitoba, Saskatchewan, Yukon and Northwest Territories.
Lineage: Slurricane x TMAC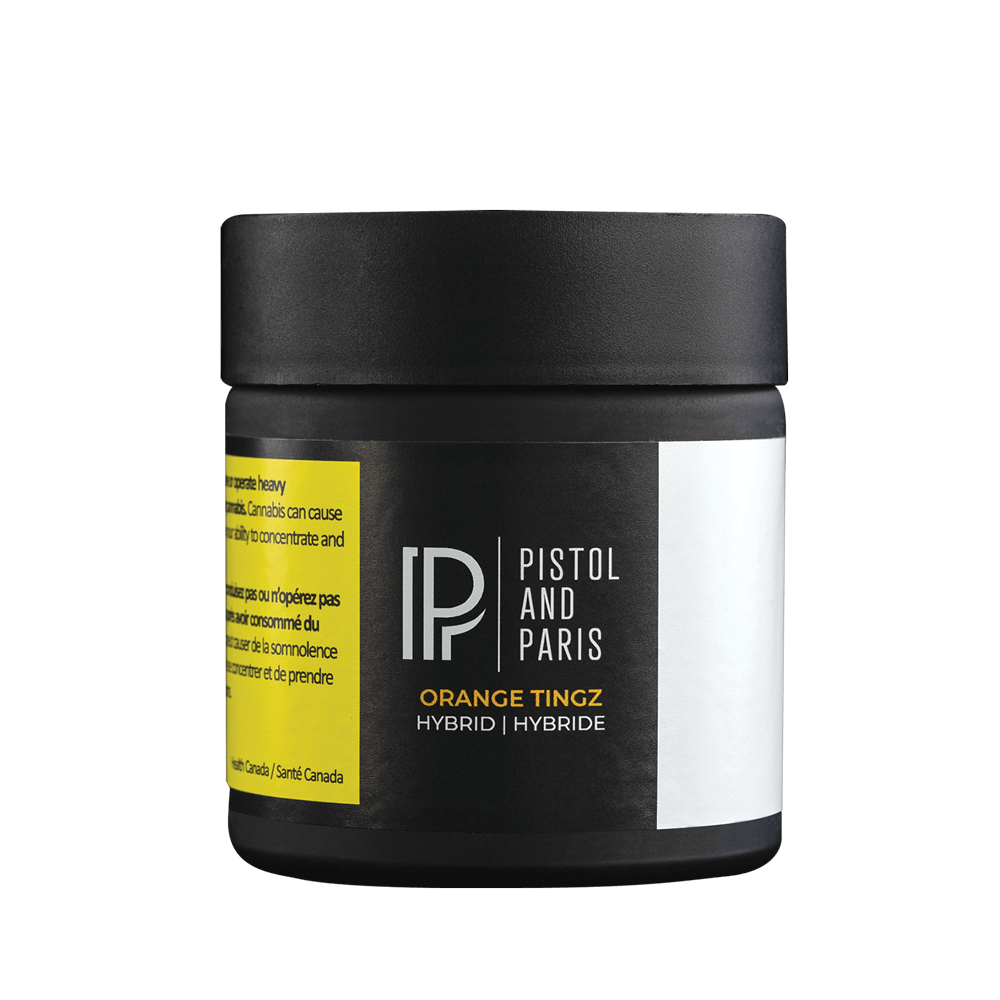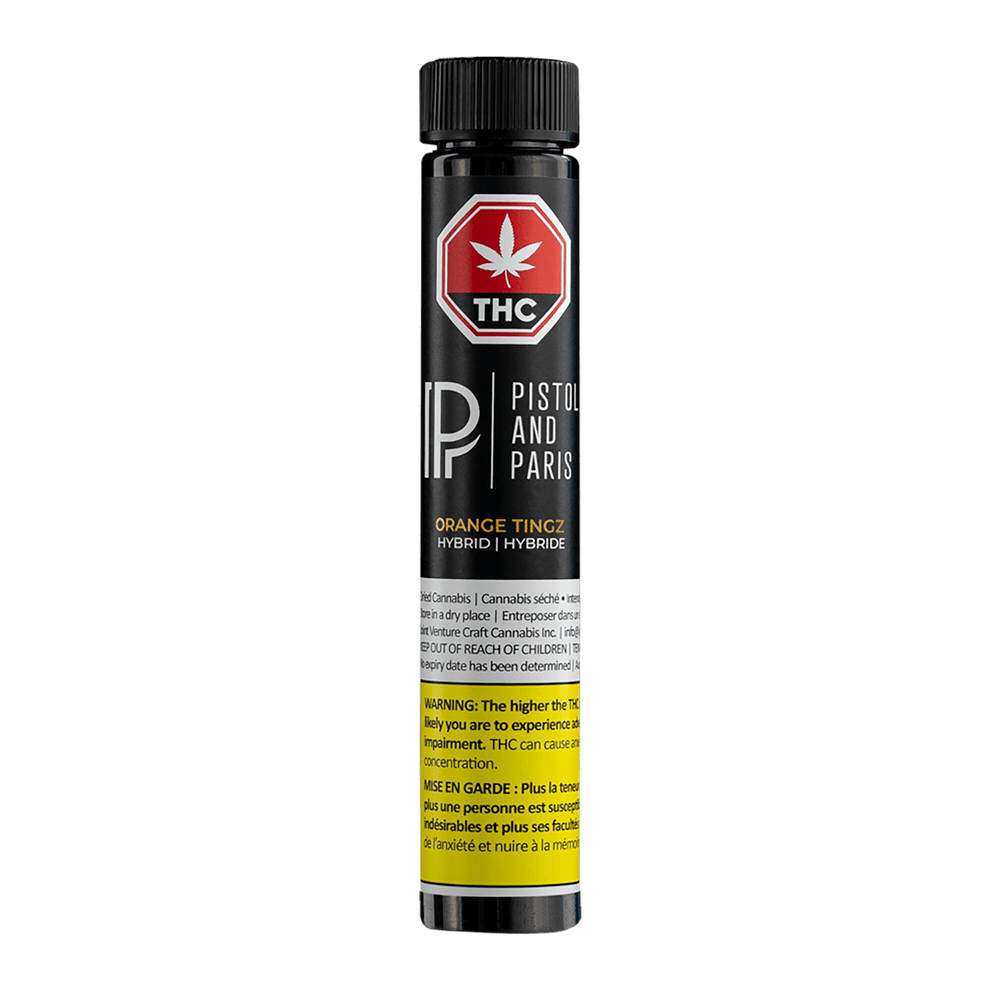 Premium AAAA (1g) Pre-Rolls x 1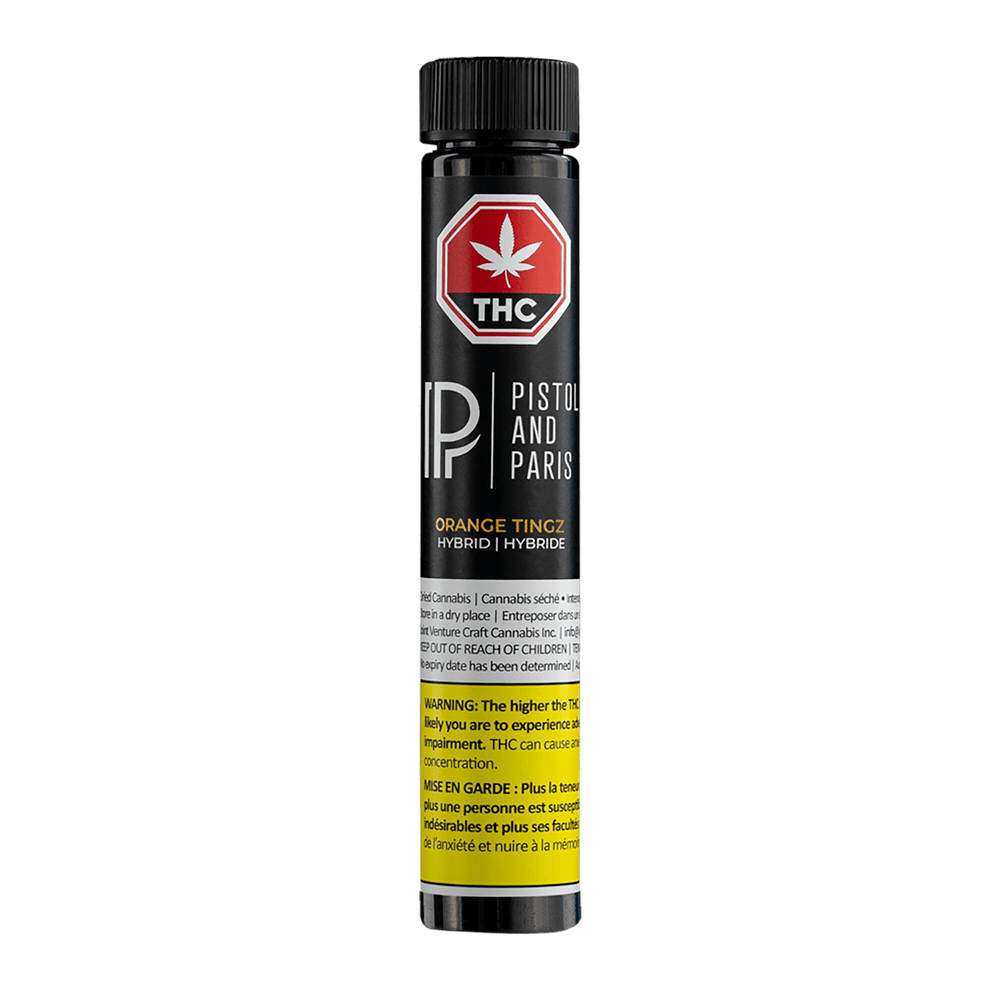 Premium AAAA (0.5g) Pre-Rolls x 3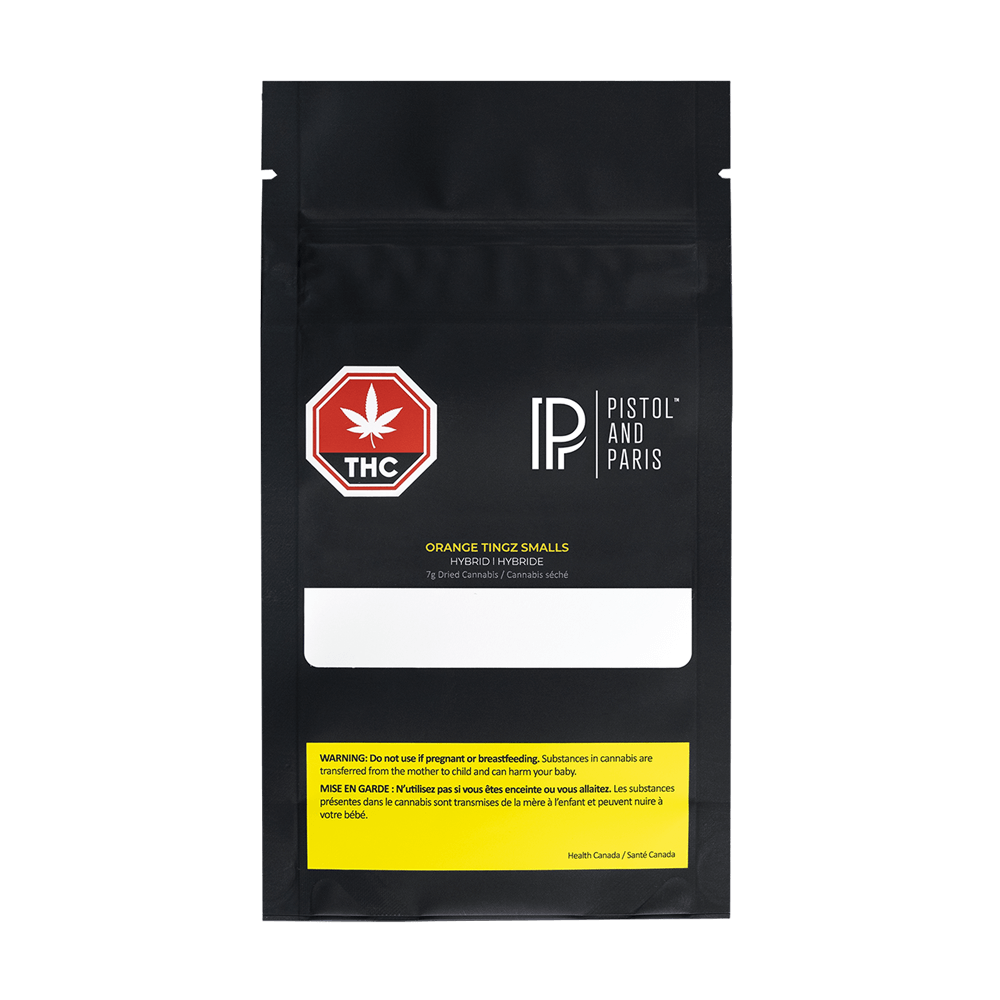 Packaged in 7g Mylar Bags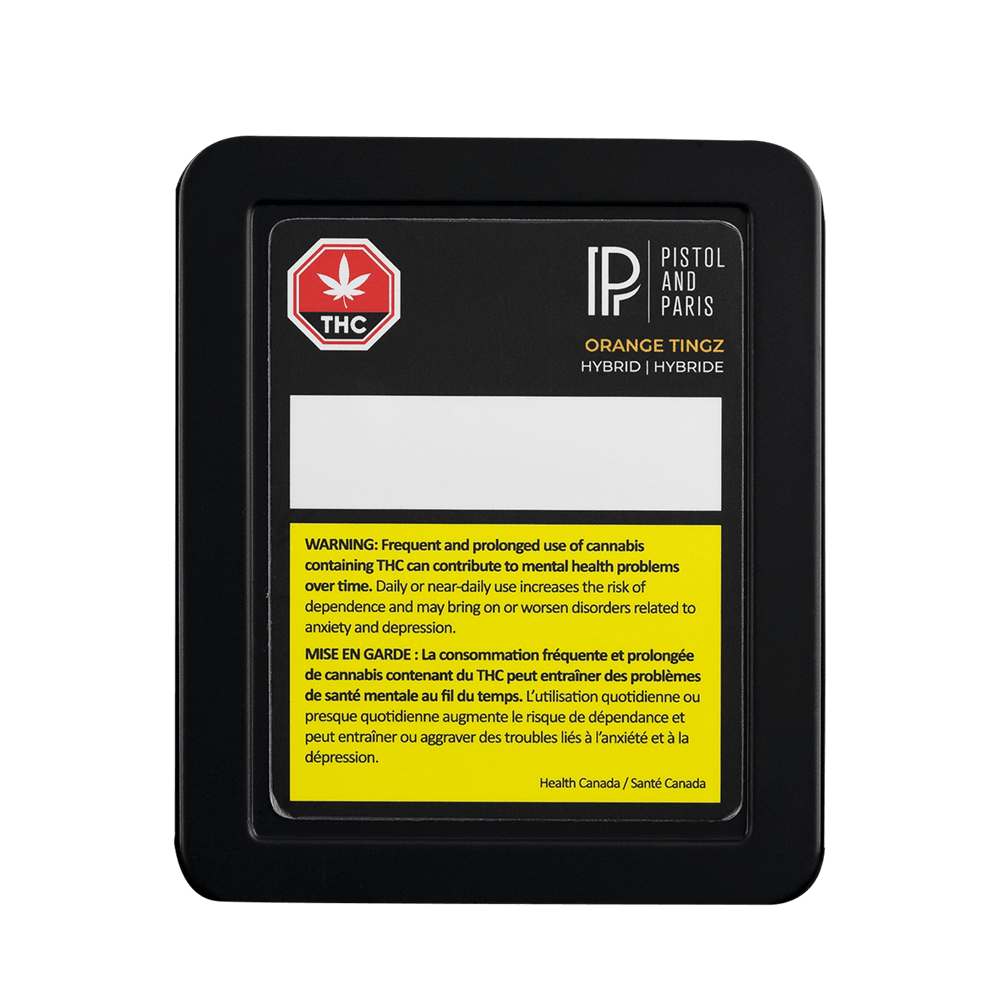 Premium AAAA (0.5g) Pre-Rolls x 10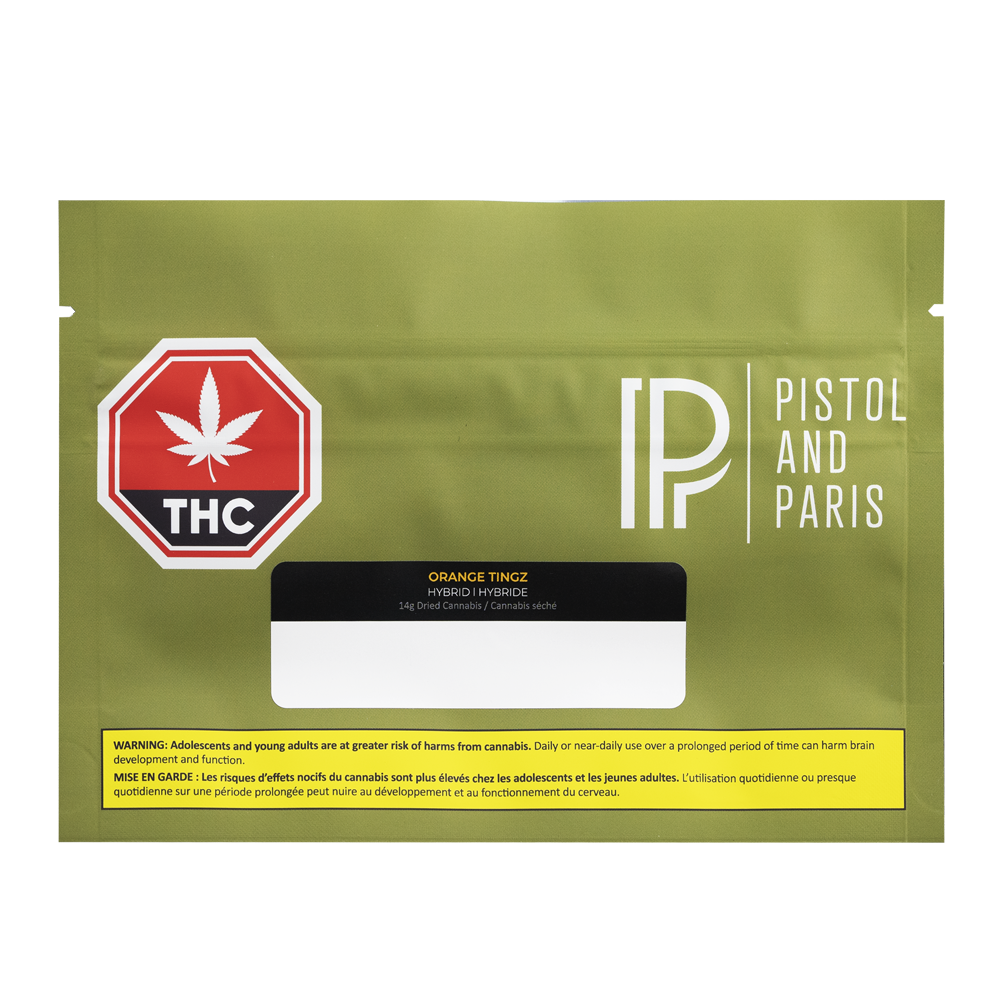 Packaged in 14g Mylar Bags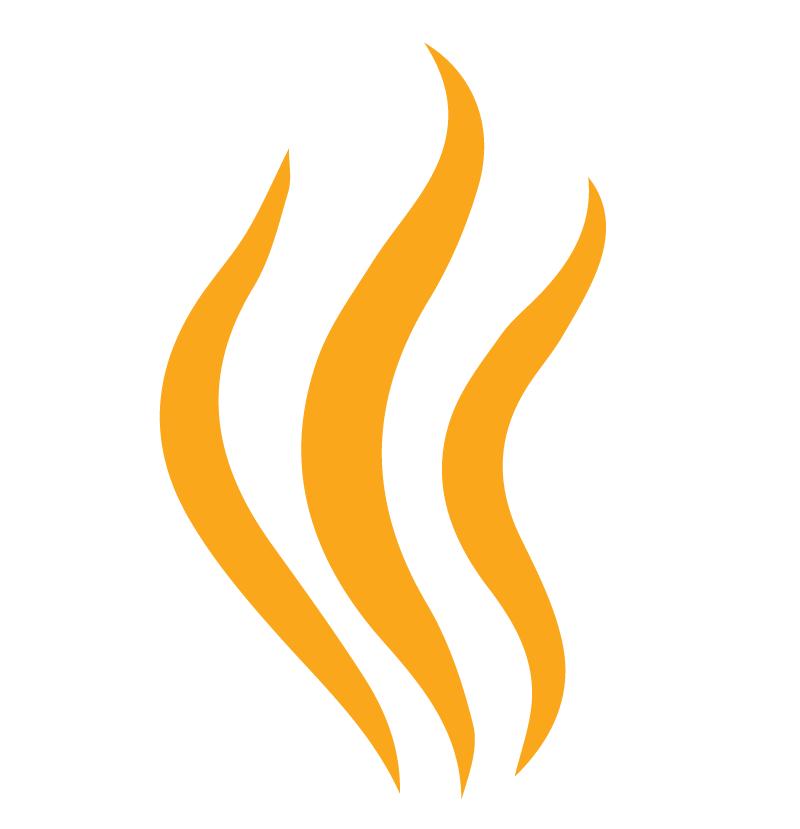 Aroma
The aroma and flavour of this flower are similarly sweet with a citrus kick and a muted earthiness.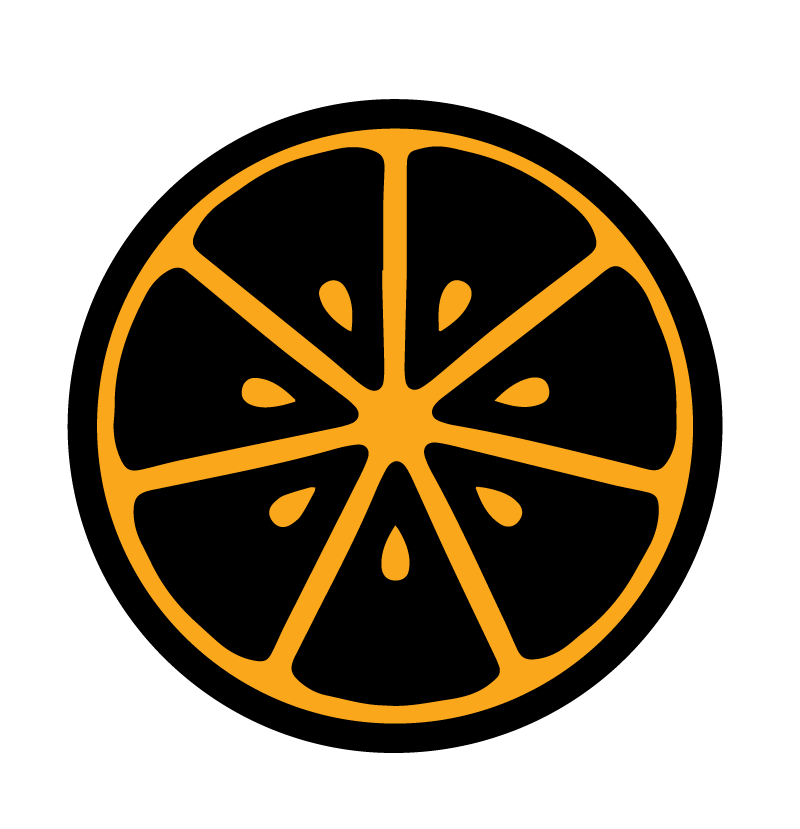 Flavour
This strain has a citrusy sweet flavour profile, with subtle grape and sugary berries.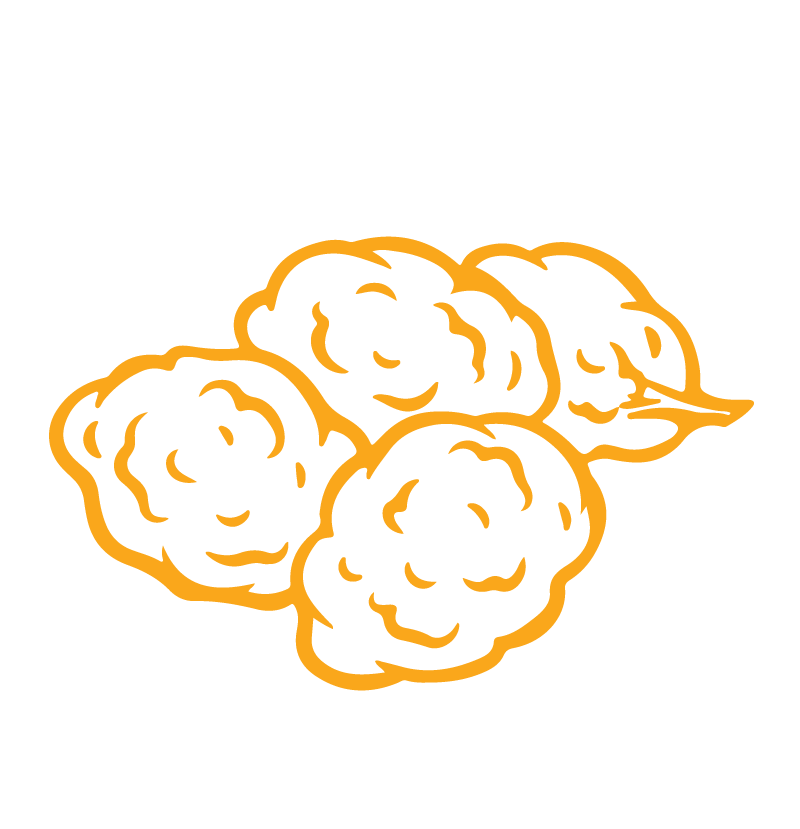 bud structure
Medium to large dense buds, lighter green in colour and covered in a thick coating of frosty trichomes.