Pink Panties strain is an Indica dominant Hybrid which is a cross of Burmese Kush and Florida Kush. Aptly named Pink Panties, this strain boasts of medium dense flowers with pale orange and shocking pink pistils, with a covering of trichomes that can appear pink in the right light. 
Pink Panties is available in BC, Ontario, Manitoba and Saskatchewan.
Lineage: BURMESE KUSH X FLORIDA KUSH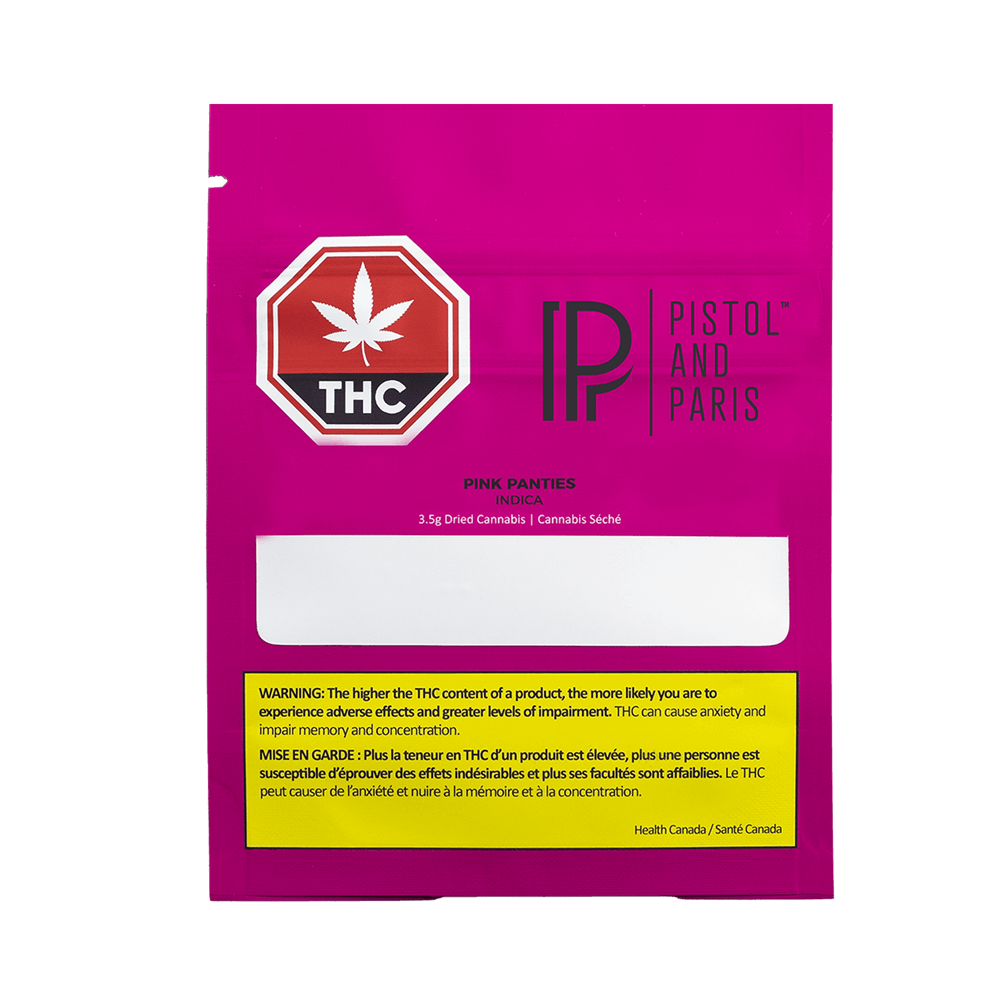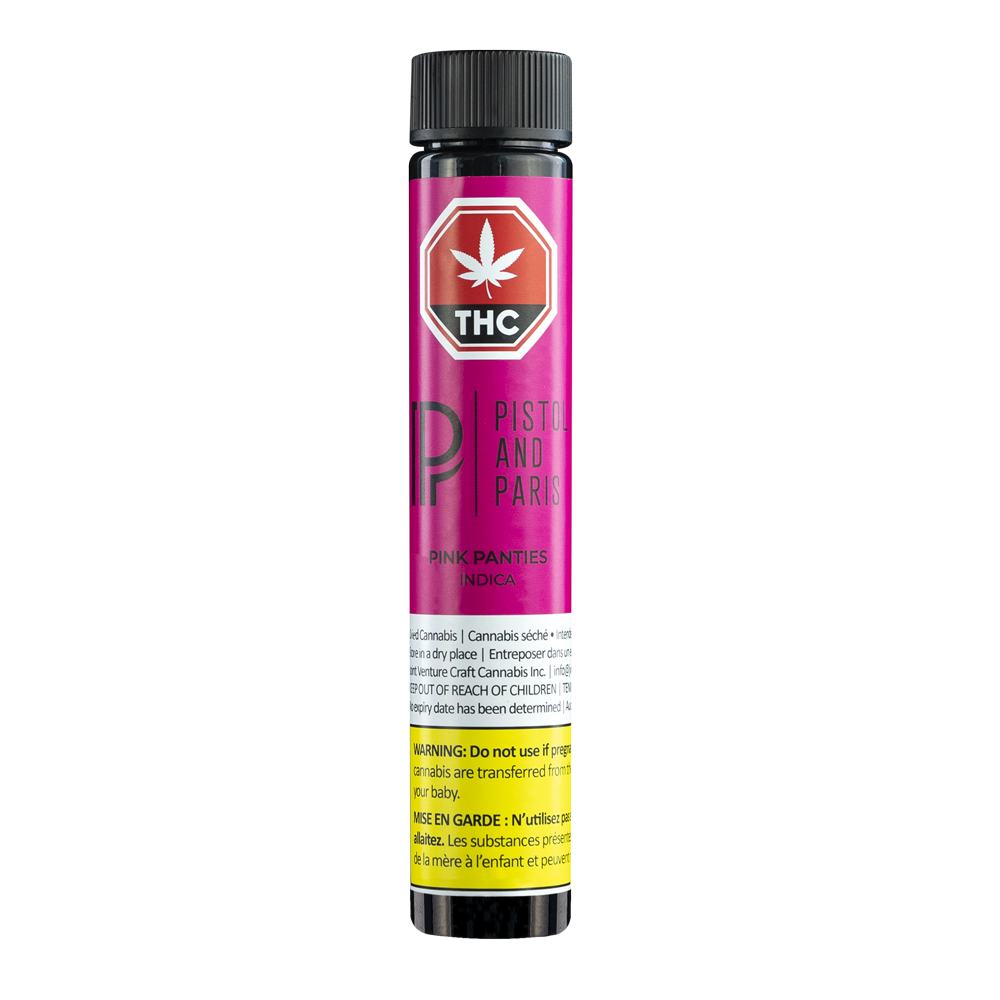 Premium AAAA (0.5g) Pre-Rolls x 3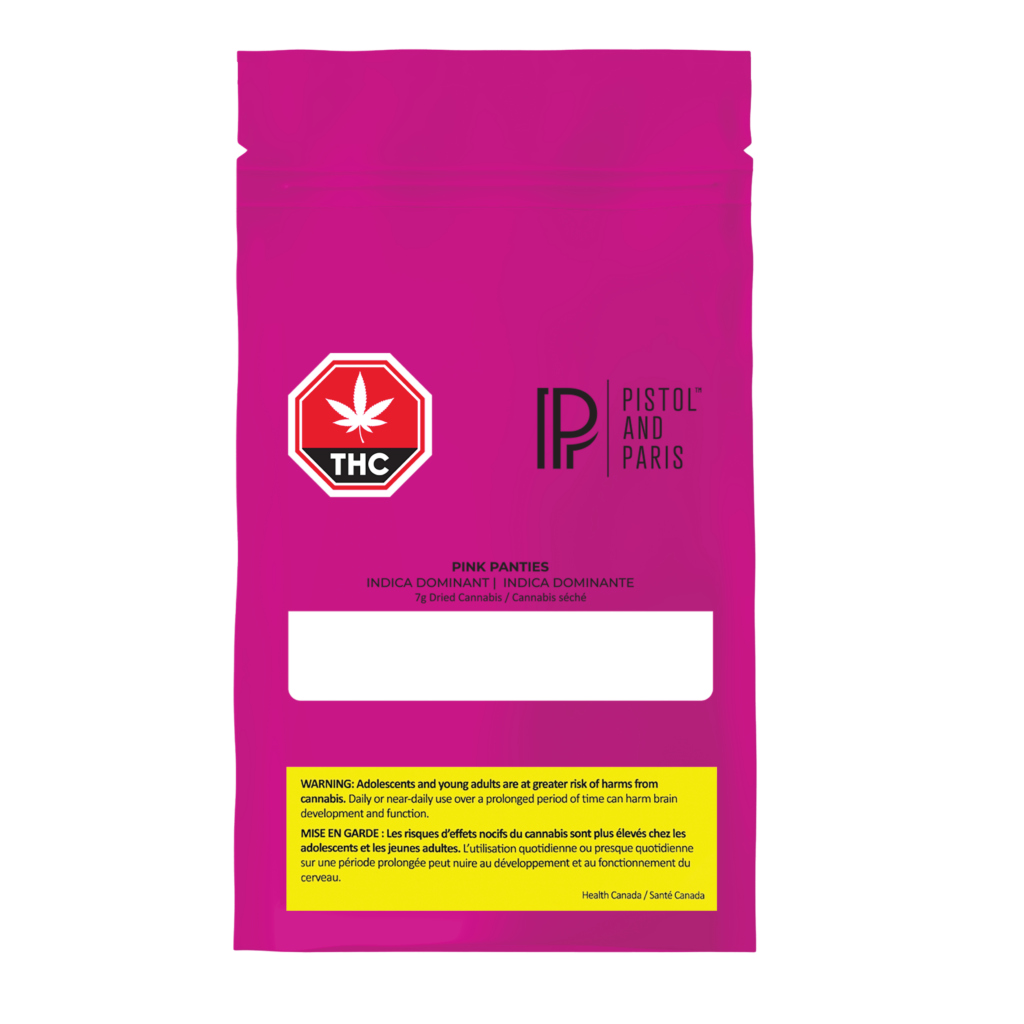 7g Flower packaged in Mylar Bags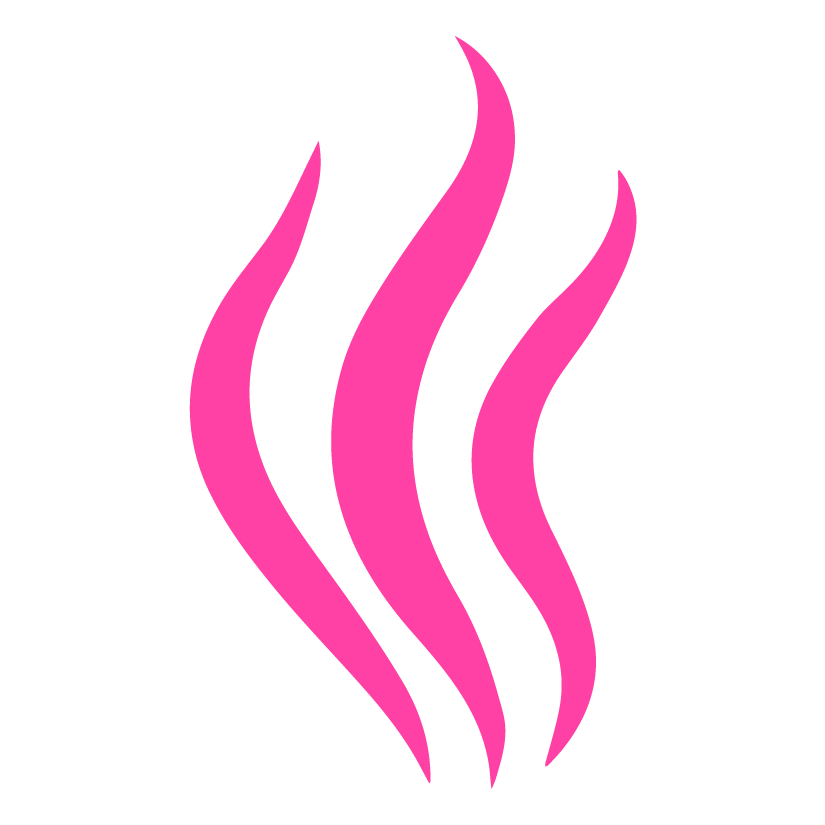 Aroma
The nose is loud, floral, and tangy grapefruit with light Chem notes.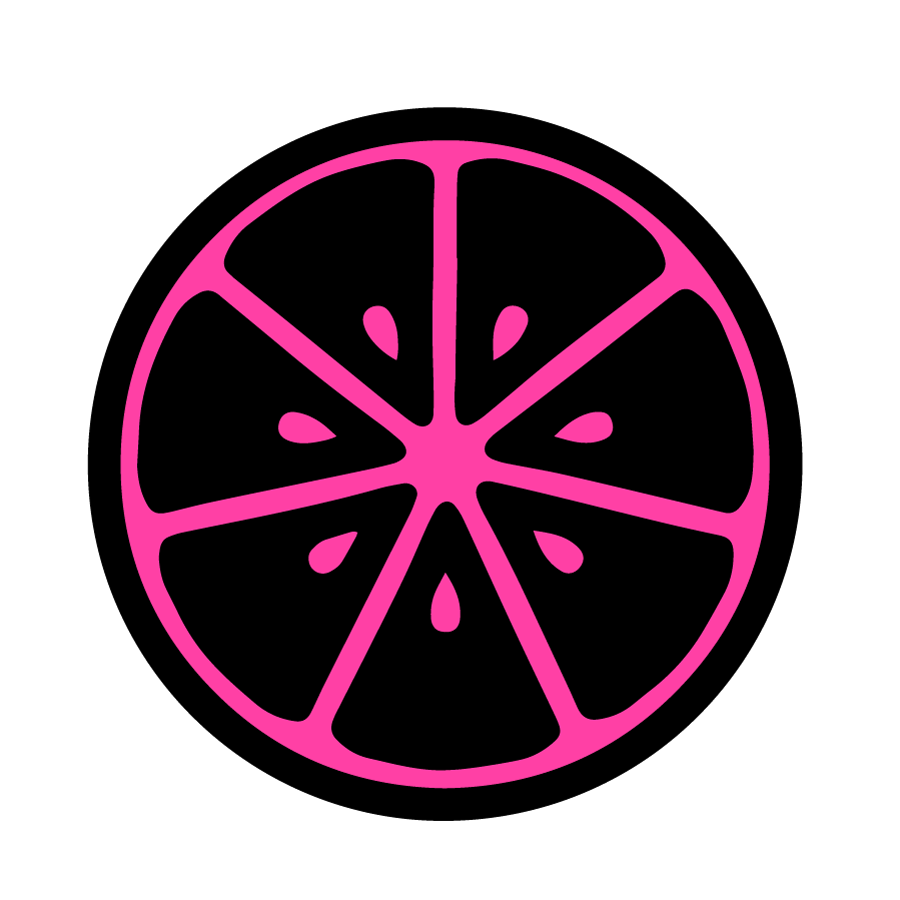 Flavour
Tart and tangy citrus flavours paired with a sweet and floral profile balanced with a herbal exhale.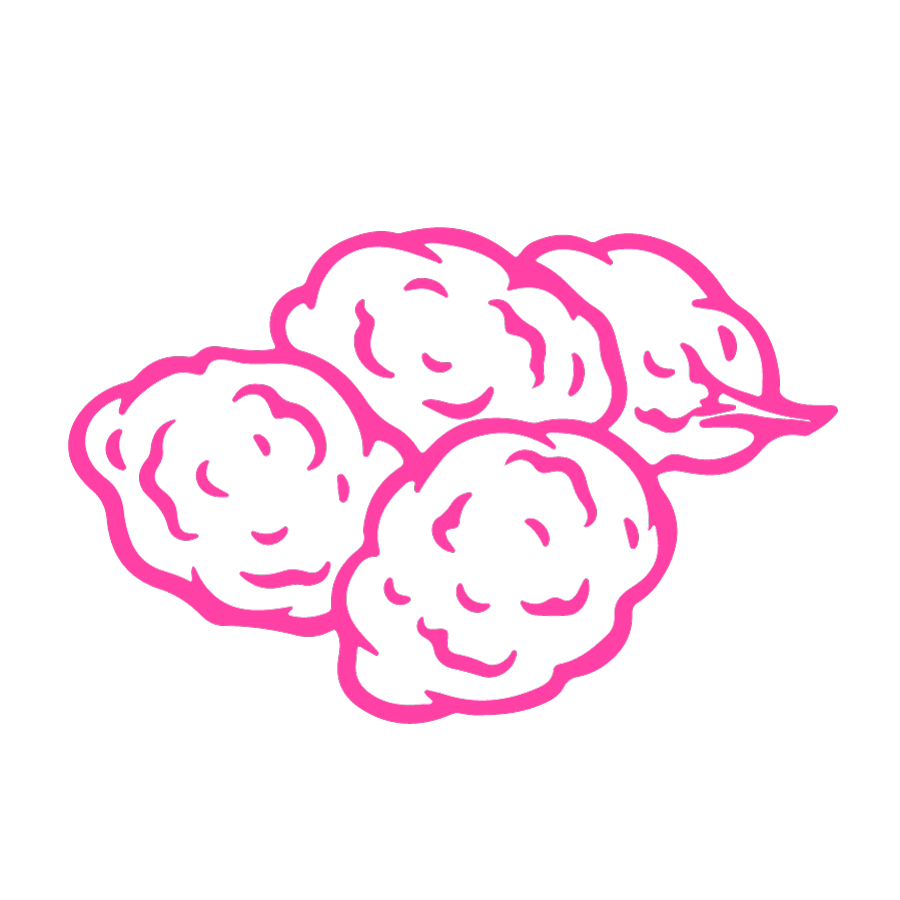 bud structure
Medium size average density buds, green to deep purple hues and generously coated in frosty trichomes.