This heavily Indica dominant cultivar is well known and well loved for both its potency and its intense flavours of sweet, earthy cherry, and woodiness. This variety consistently hits high THC levels and can be counted on to hit hard. This Blackberry Breath flower was expertly grown in the heart of B.C. and was hang dried, hand-trimmed and cured to perfection. Blackberry Breath is available in BC, Manitoba and Saskatchewan.
Lineage: PURPLE PUNCH X BLACK CHERRY PIE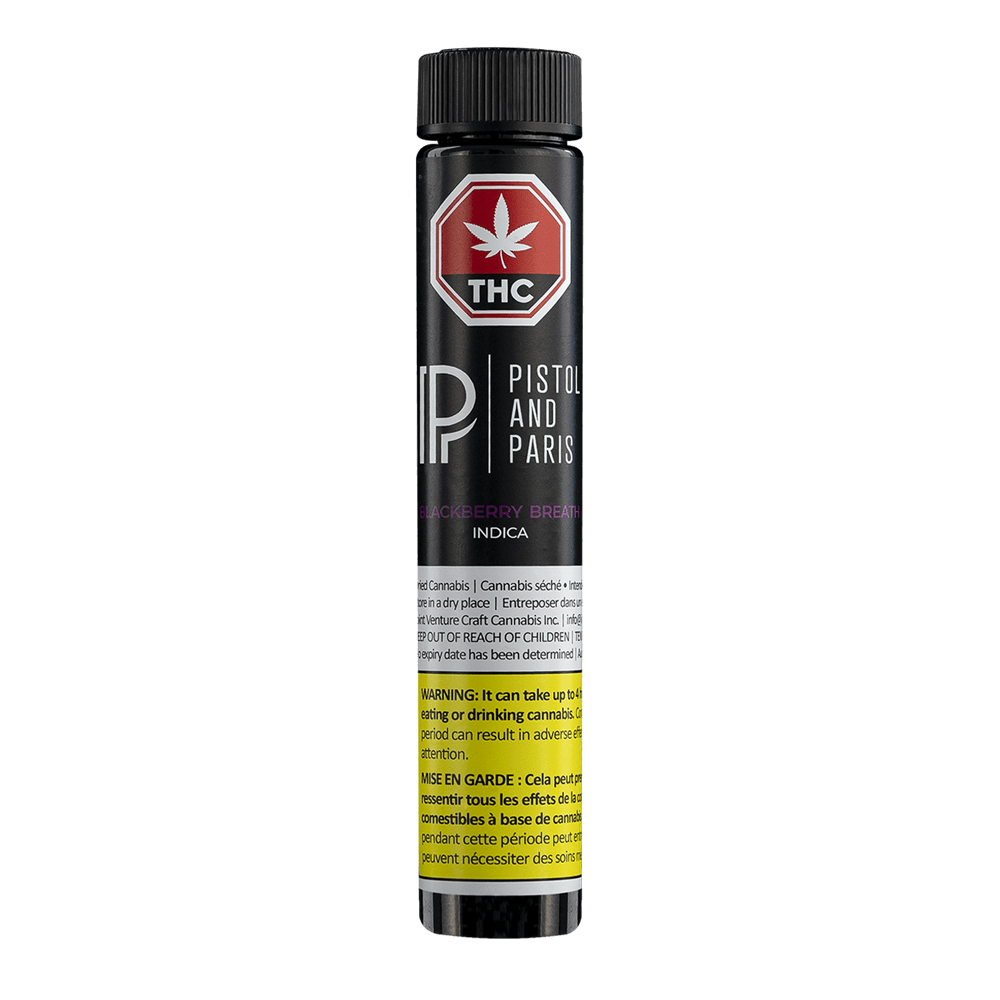 Premium AAAA (0.5g) Pre-Rolls x 3
Available in BC, Manitoba and Saskatchewan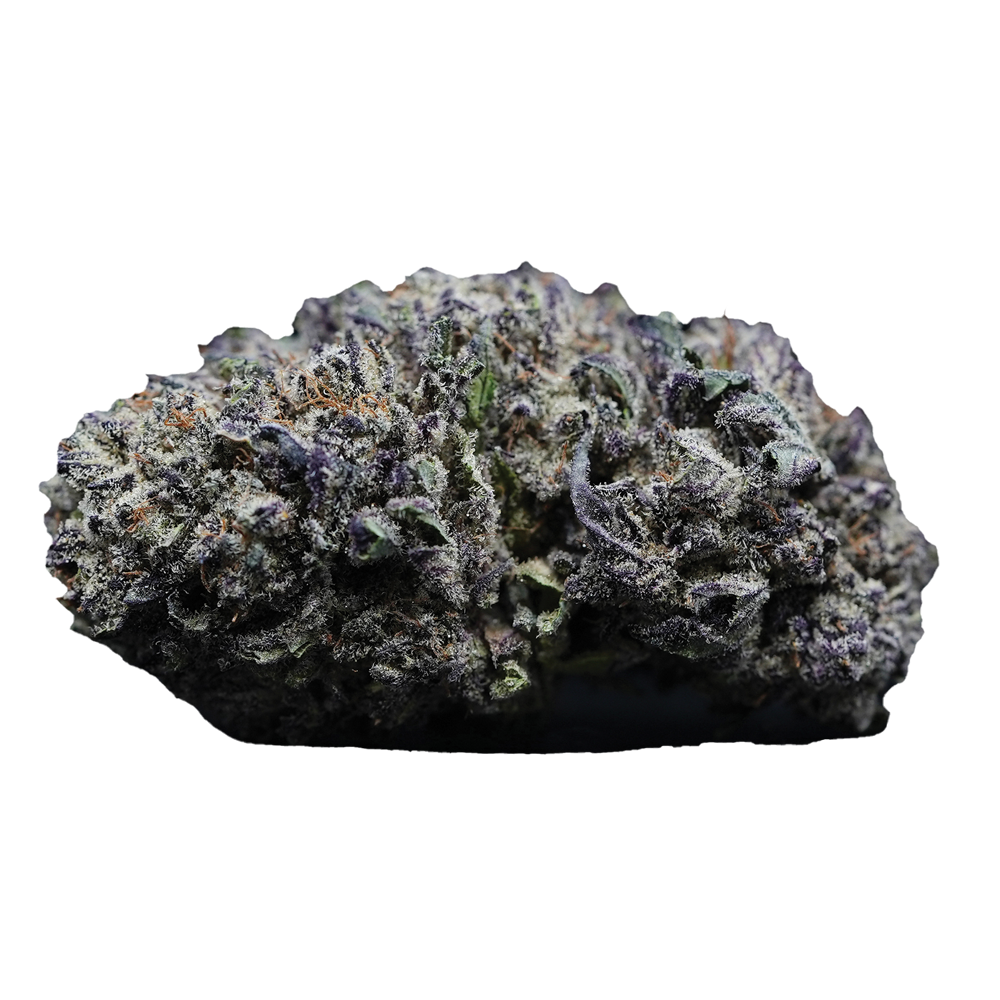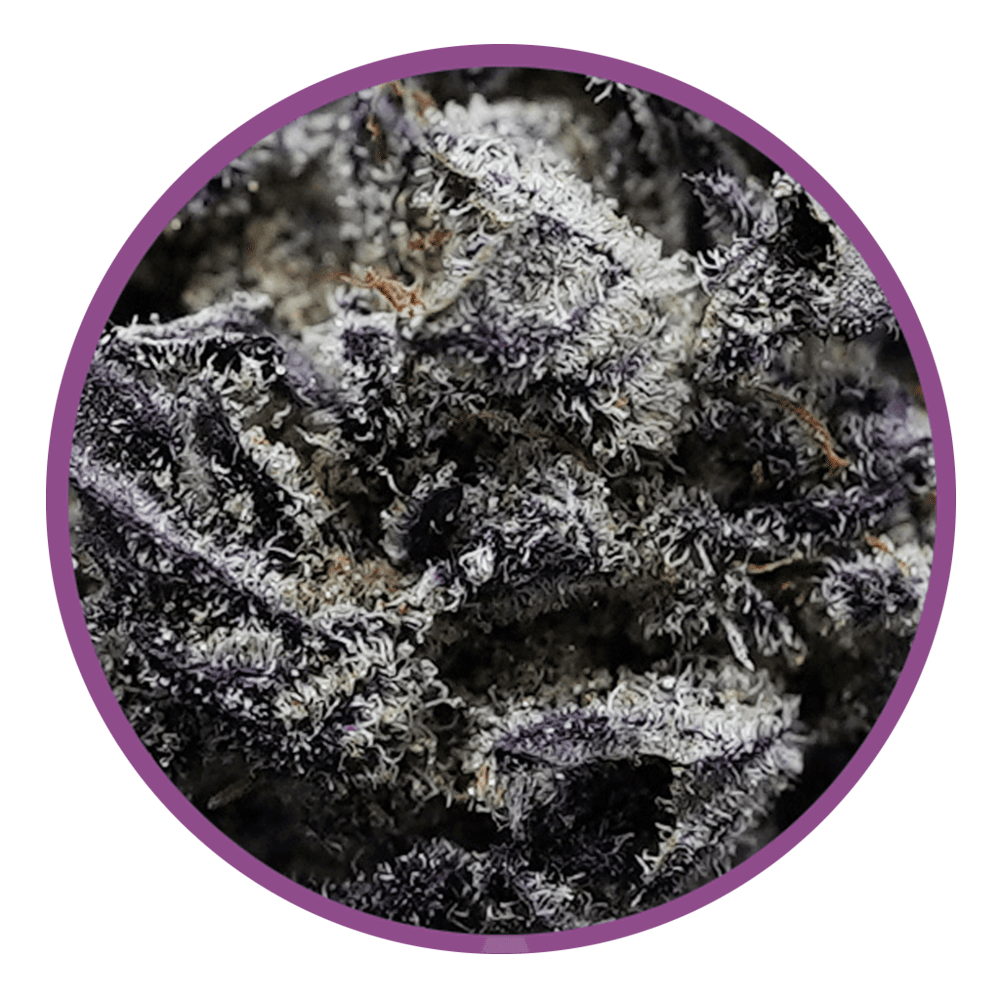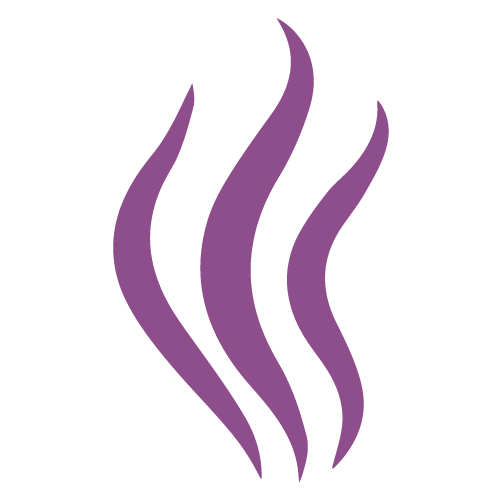 Aroma
Celebrated for its bold cherry flavor profile that comes from dense, citrus terpenes, this flower's aroma is often described as sweet and fruity with rich skunky undertones.
HAND ROLLED TO PERFECTION
We take care to grind the flower to a consistent particle size which helps the final product burn smoothly.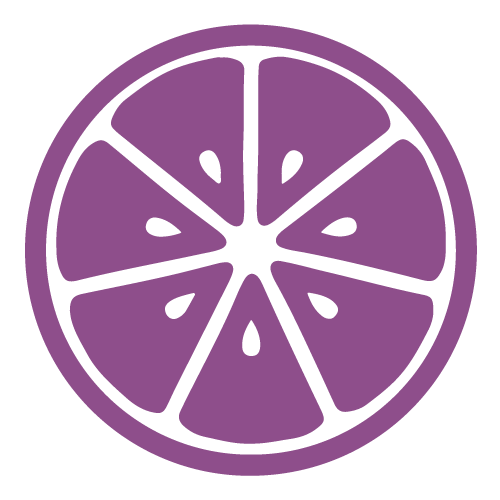 Flavour
A bold cherry flavour sets this strain apart from others. The citrus and floral undertones bring to mind a sweet dessert, meant to be savoured.