Now that cannabis is legal throughout Canada, we want to encourage consumers to start buying legally because we feel the cannabis in the legal market is better and safer for consumption and gives you a ton of different choices of THC, Terps, Regions and cannabis cultivators!
originated as legacy but are now
At Pistol and Paris, we know that with regulations comes safer and cleaner cannabis compared to the legacy market. We welcome Health Canada's strict regulations and feel great that cannabis smokers are protected by regulations around growing practices. By buying legally consumers are making sure the products they consume is clean, without pesticides or other foreign matter.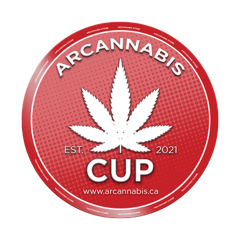 2022 arcannabis cup winner
best licensed flower producer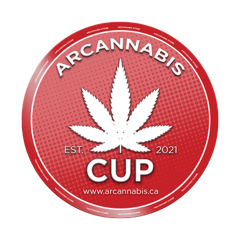 2022 arcannabis cup winner
best licensed flower producer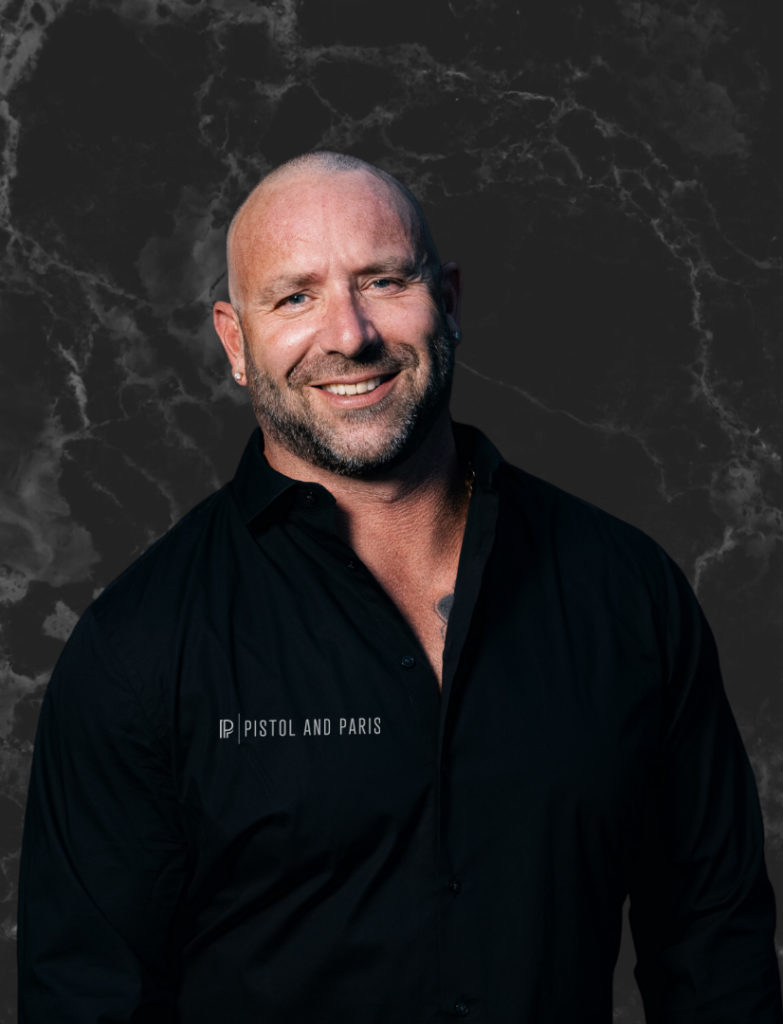 Combine ambition, drive, determination and passion and you have Dylan. Serving as the CEO for Pistol and Paris, Dylan is creating a path for change for the legacy market while bringing unique craft products to the Cannabis Market. Dylan is a Real Estate and Construction Professional with over 25 years of Management experience and is considered a highly reputable expert in his field. His impressive real estate background allows him to apply his knowledge to grow and expand Pistol and Paris through partnerships, joint ventures, and M&As.
Dylan's passion for cannabis can be traced back to Vancouver Island's cannabis culture on Quadra Island, where he spent his early life learning and becoming an expert in his field. Growing up with a single mother and working at a very young age instilled in Dylan a strong work ethic and the ambition to dream big, set up goals, and be successful.
After Dylan received his commercial helicopter licence in 2018, it opened his horizons and contributed to his growth as a leader. Never forgetting his legacy roots, he is continuing to perfect his craft and contribute to the successful transition from legacy to legal.

Brittany King is Dylan's partner in life and in business. She is an experienced Executive Assistant who is committed to helping him stay organized and efficient.She has a solid ability to streamline processes, maximize efficiency, and foster professional relationships. She practices a creative and intuitive approach to assistance. It rests on empathy, efficiency, and astute problem-solving.

An entrepreneur herself, she draws inspiration from her previous experience in the tattoo industry. She has been instrumental in creating and proudly representing the Pistol and Paris brand.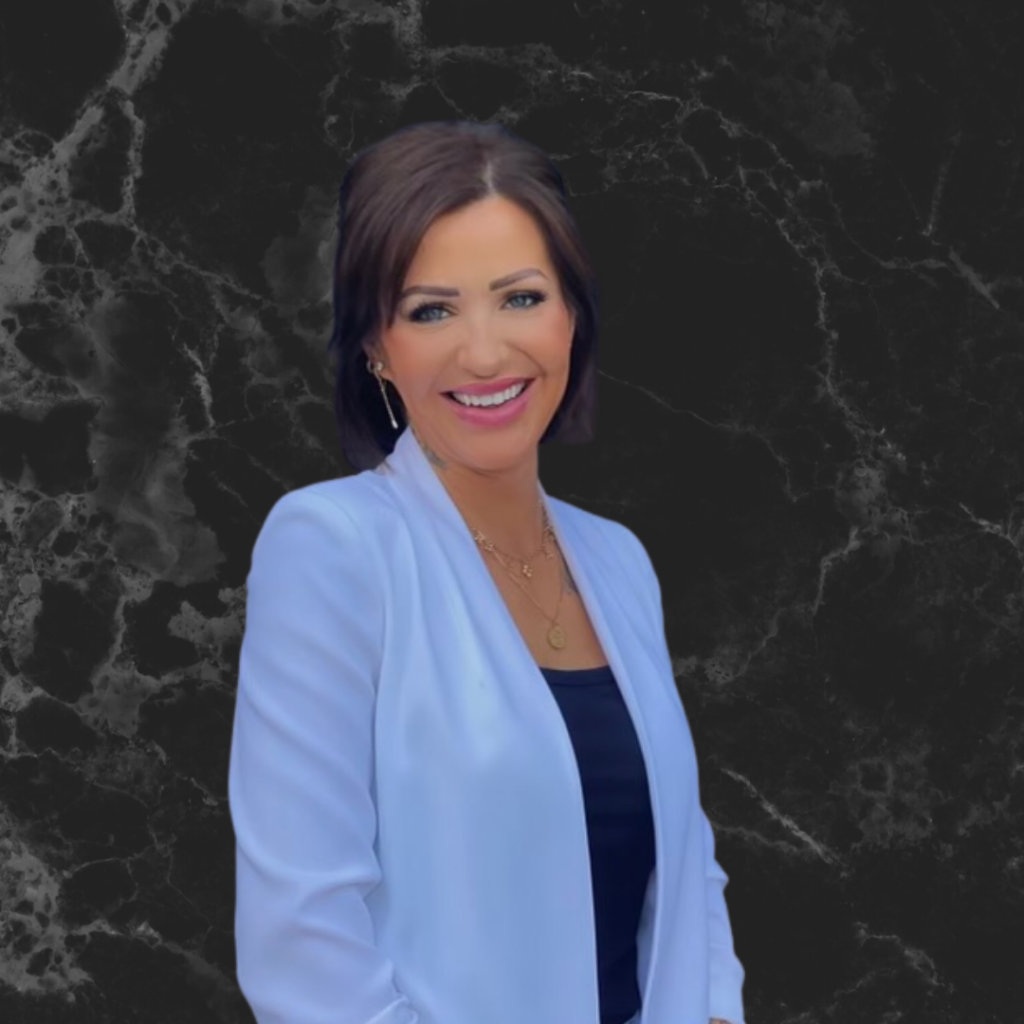 The Pistol and Paris brand is all about high-end gassy gooey cannabis from specialized small gardens versus commercial size grows. With legacy roots, we hunt for the right product from growers that have experience with the plant. Our team personally inspects every lot, traveling throughout B.C. to find top craft quality to put into our Pistol and Paris brand, our consumers can rest assured the quality will be what they remember and expect.