This strain's name comes from its ultra sticky appearance. It consists of resinous droplets of dew on the sugary leaves of the often pink and purple fluorescent flower centers that leach over to the contrasting darker green buds. With the incredible tree like trait to ooze sap from seemingly out of nowhere, with a sweet and pleasantly rich and floral flavour of earth that creates a smooth smoke, hitting the lungs with ease.
Pink Goo is available in BC and Manitoba.
Lineage: GRANDDADDY PURPLE X GRAPE APE X NORTHERN LIGHTS # 5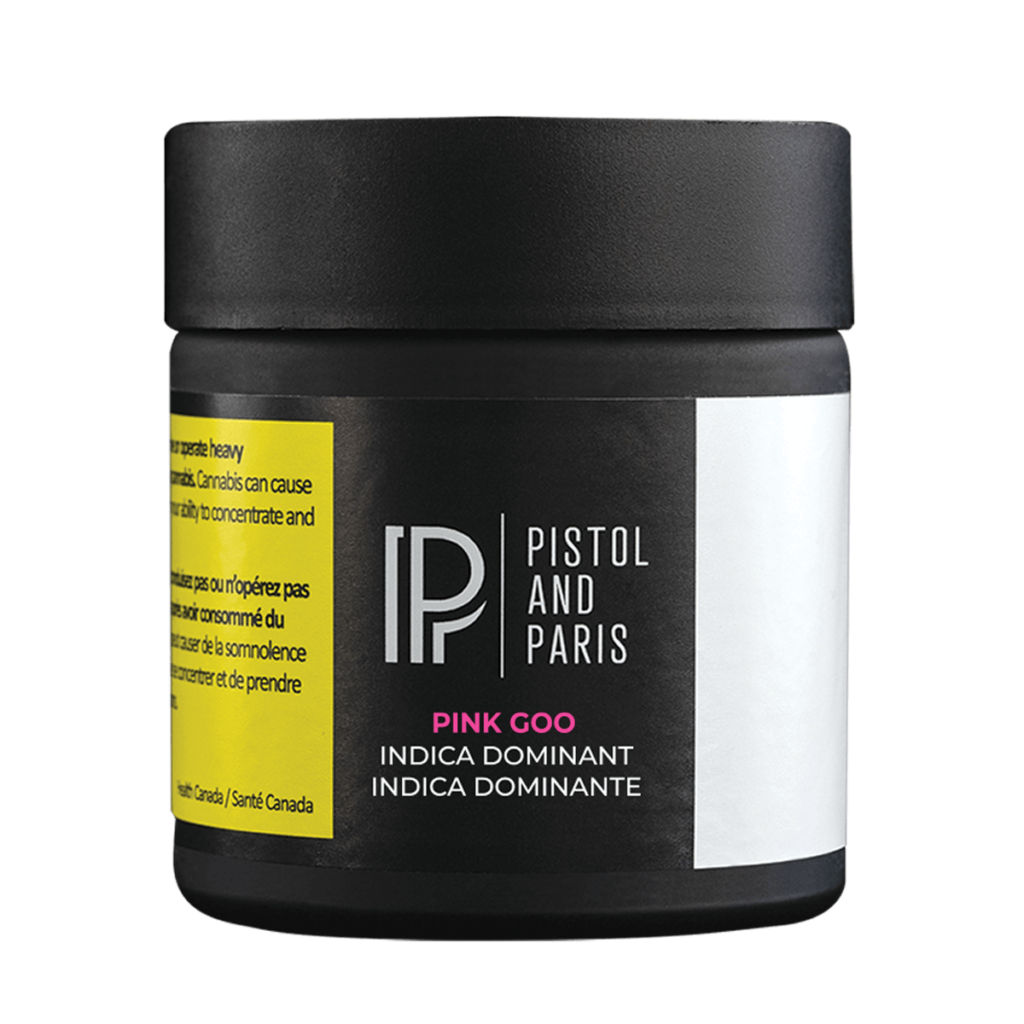 3.5g Flower packaged in Mylar Bags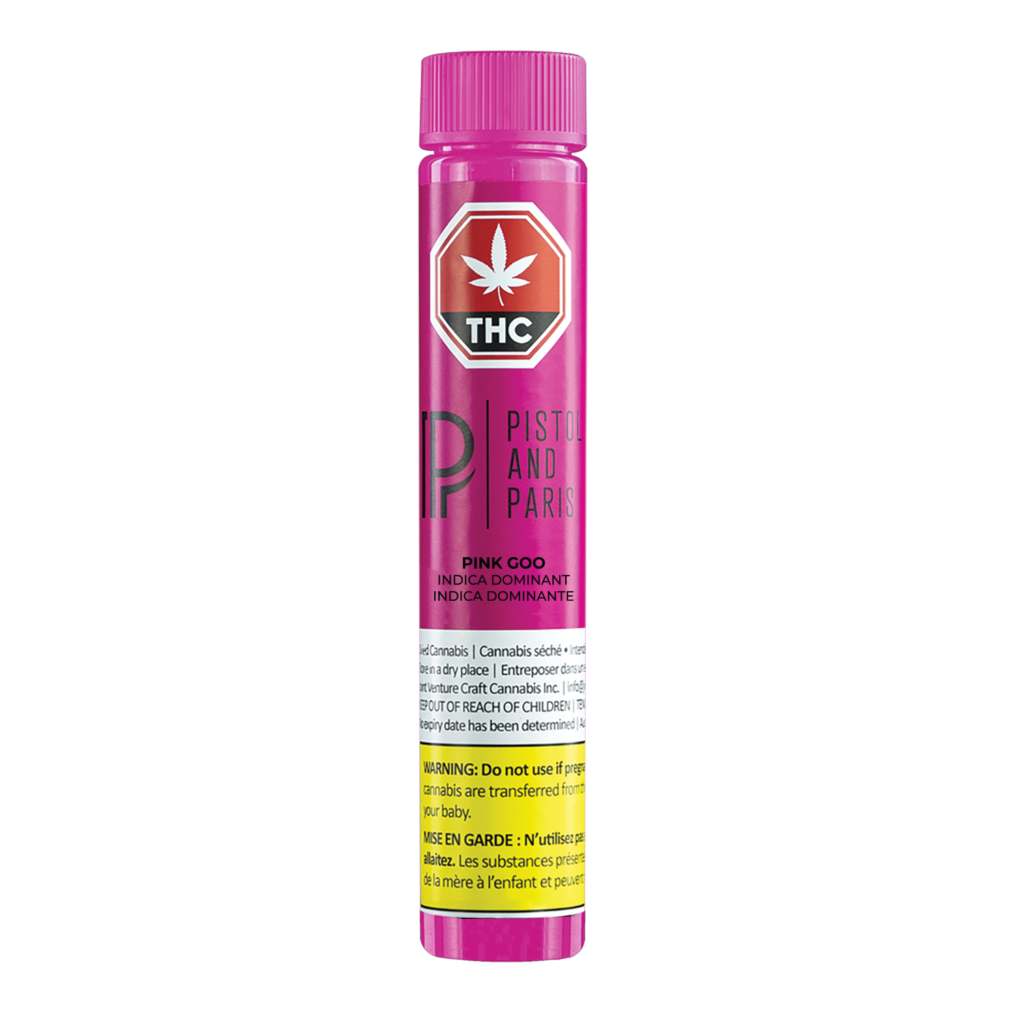 Premium AAAA (1g) Pre-Rolls x 1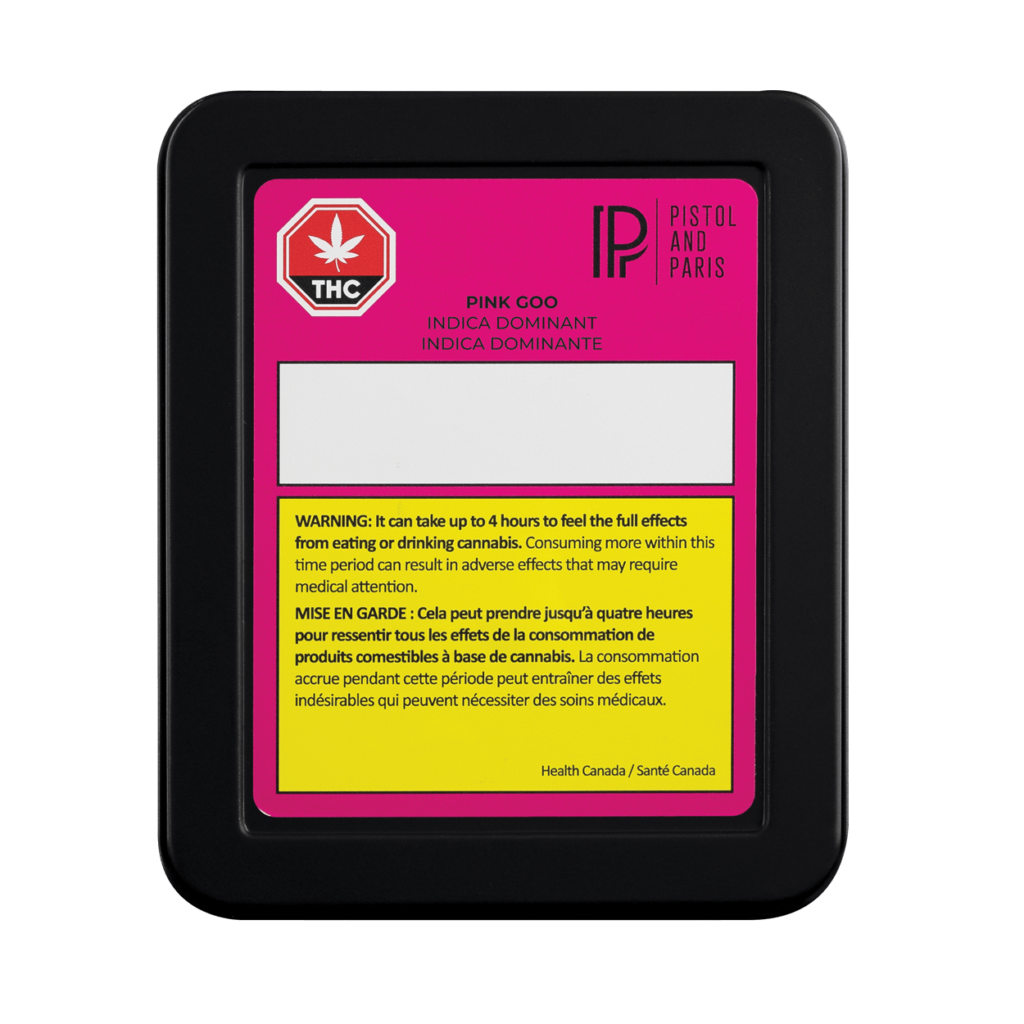 Premium AAAA (0.5g) Pre-Rolls x 10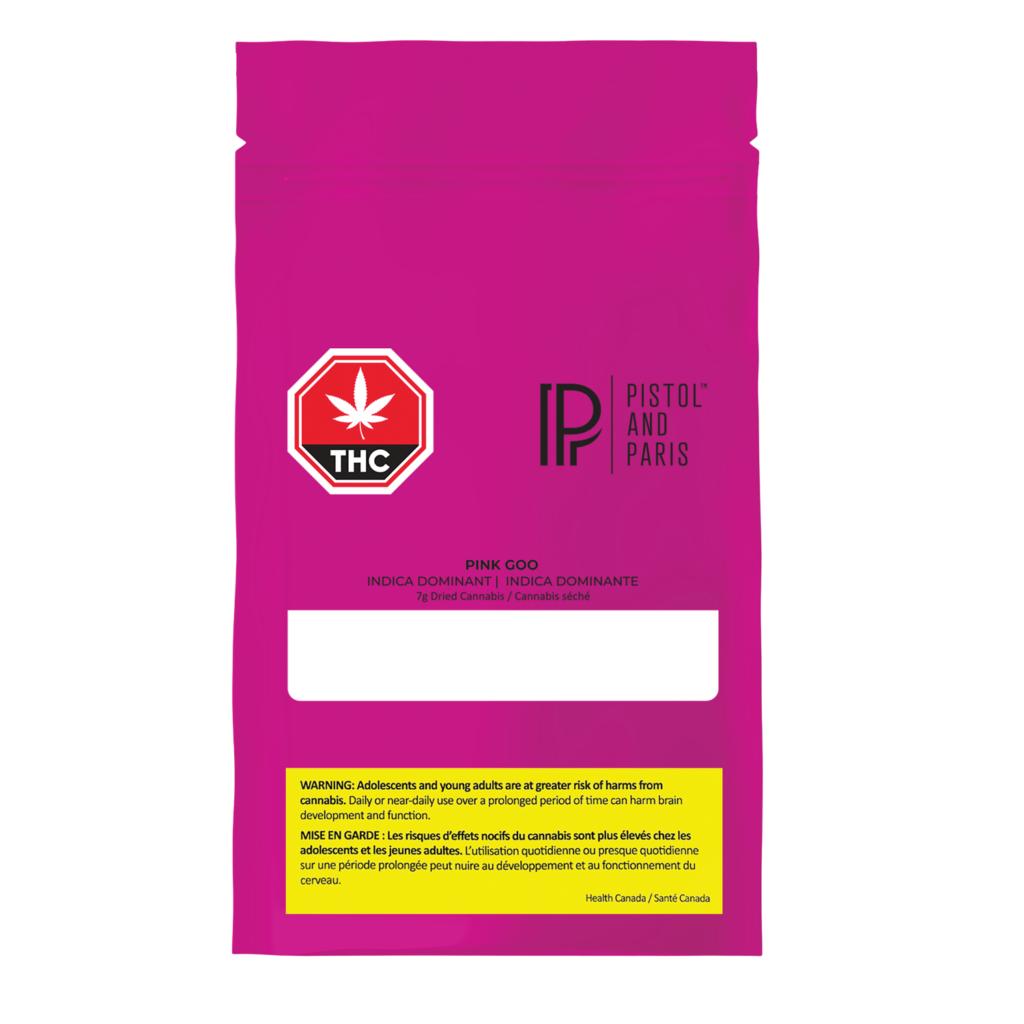 7g Flower packaged in Mylar Bags
Available in BC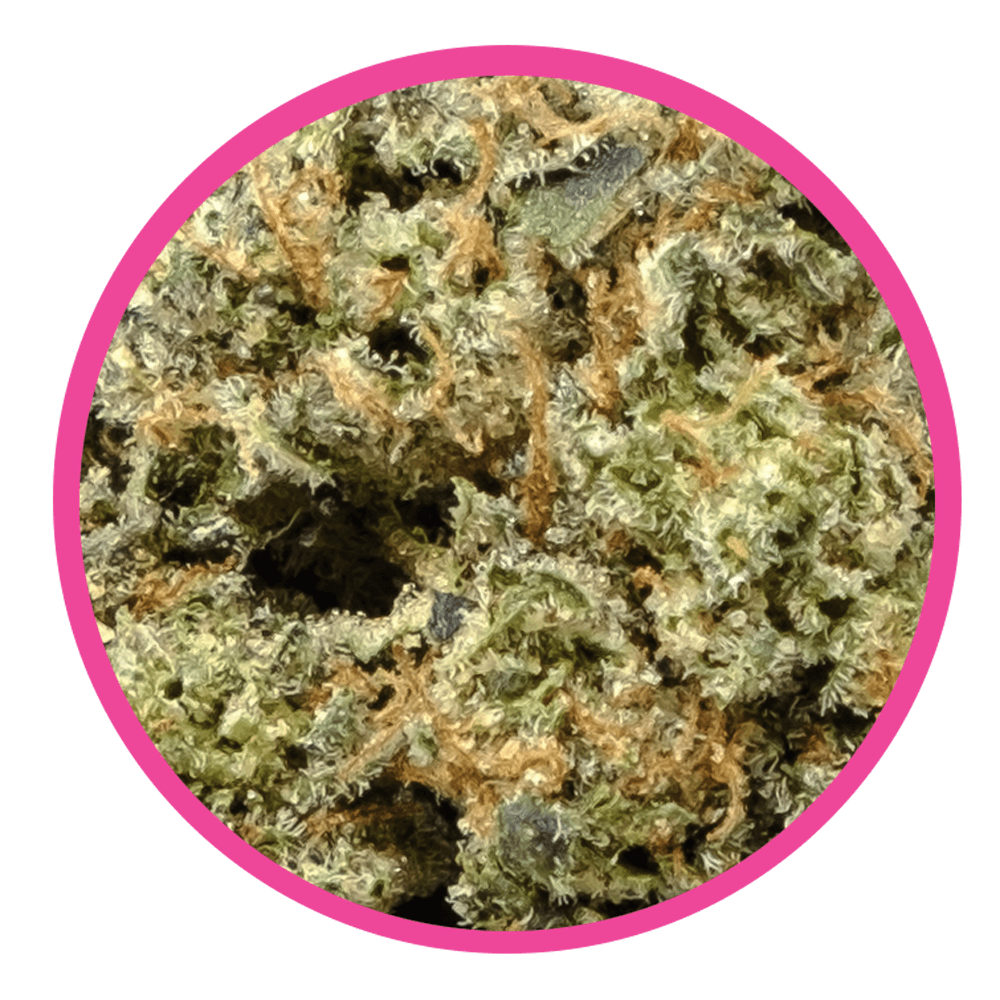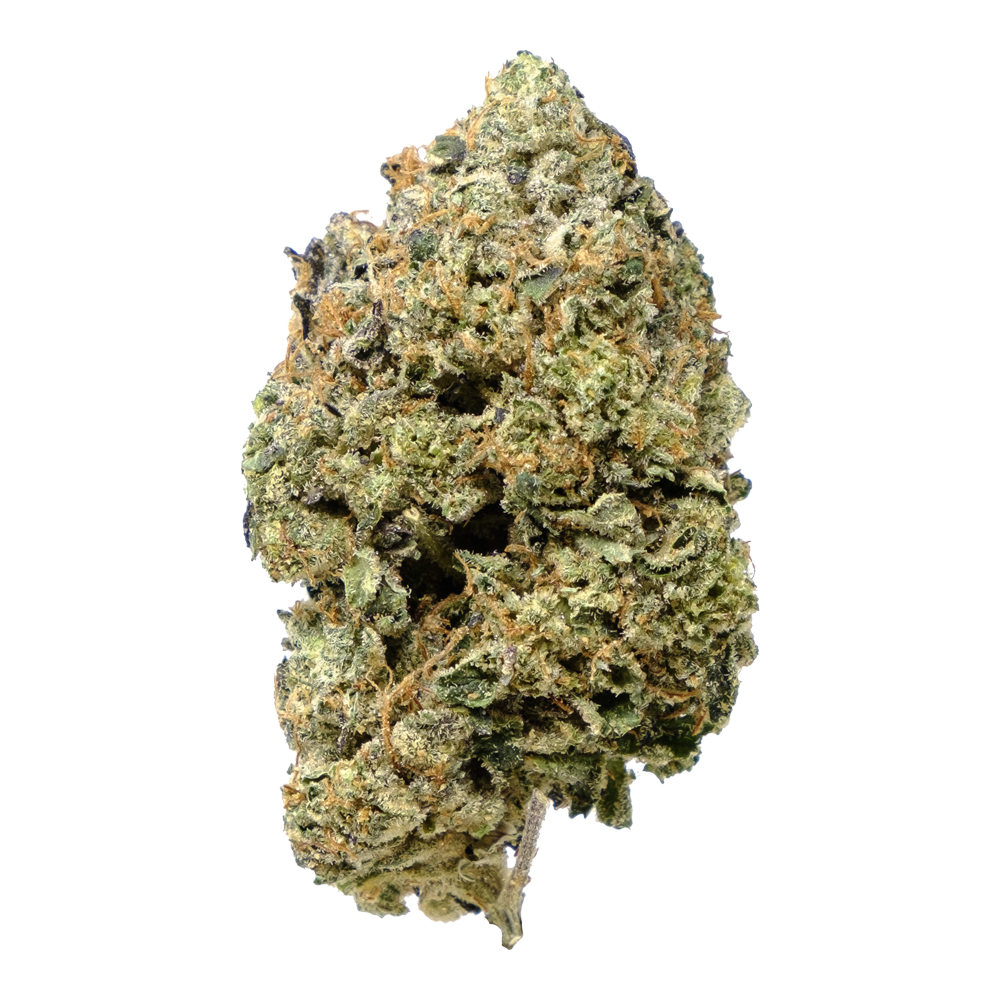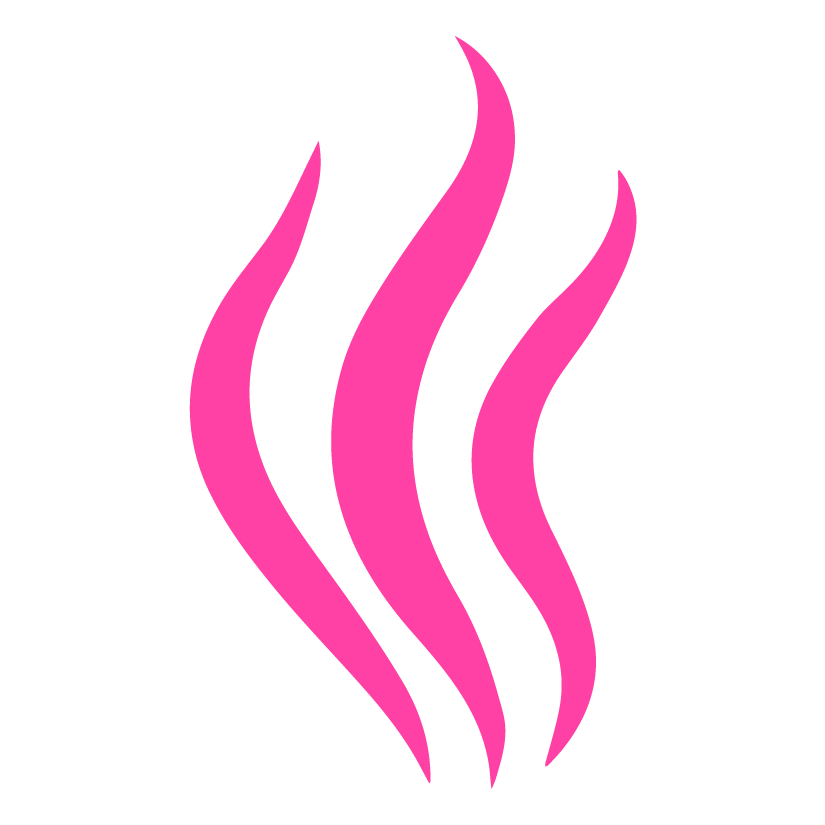 Aroma
Pink Goo has a gassy sweet aroma with hints of patchouli.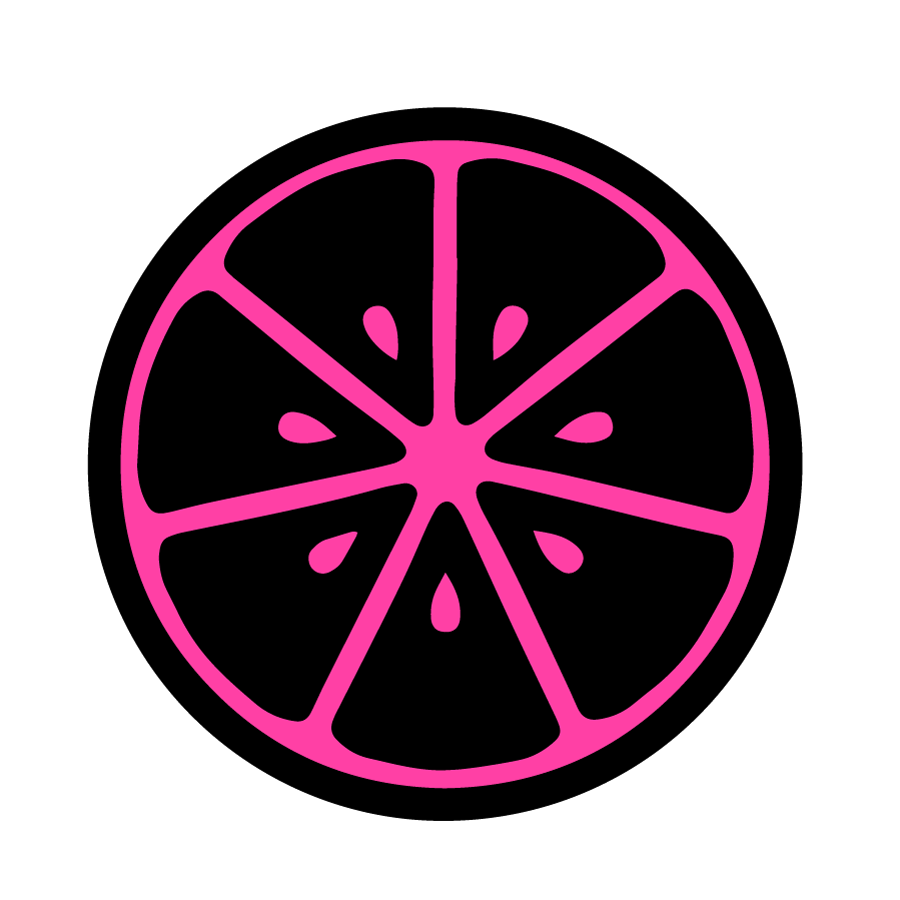 Flavour
Expect a smooth fruity flavour, a combination of berries and fresh ground coffee.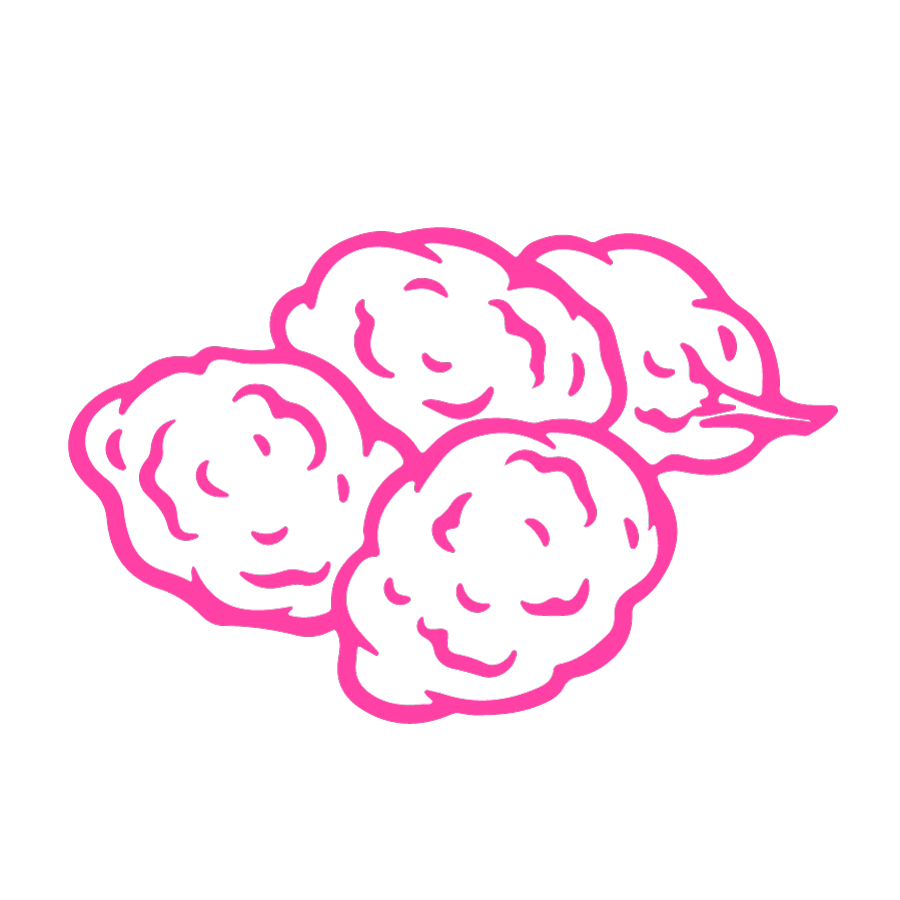 bud structure
Chunky buds are sticky and dense with hints of pink.