Created through crossing the infamous Triangle Kush X '88 G13 Hashplant, this Indica leaning Hybrid was originally bred by Bohdi Seeds. Long lasting effects are the name of the game with Black Triangle, hitting both mind and body with a deeply peaceful potency.
Available in Manitoba and Saskatchewan.
Lineage: TRIANGLE KUSH X '88 G13 HASHPLANT
Black Triangle's high comes on with a euphoric lift that launches your mind into a state of pure unfocused bliss.
14g Flower packaged in mylar bags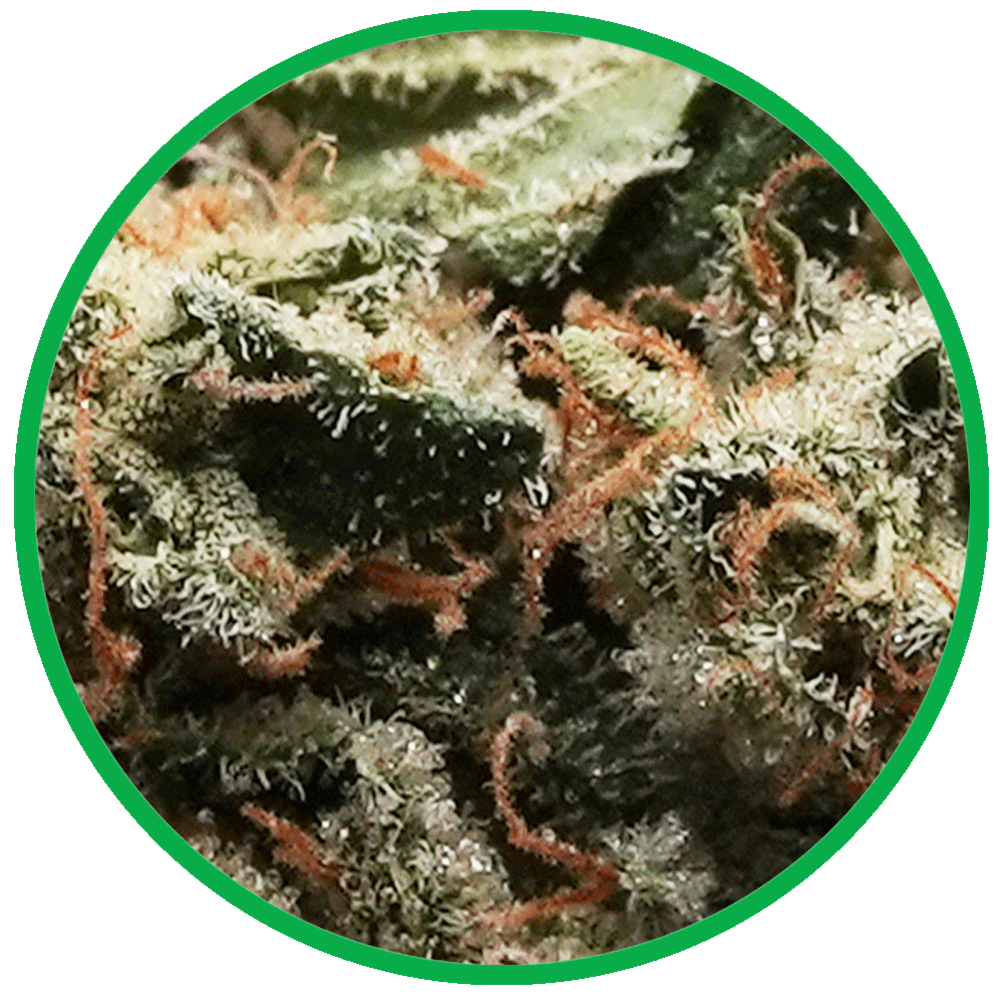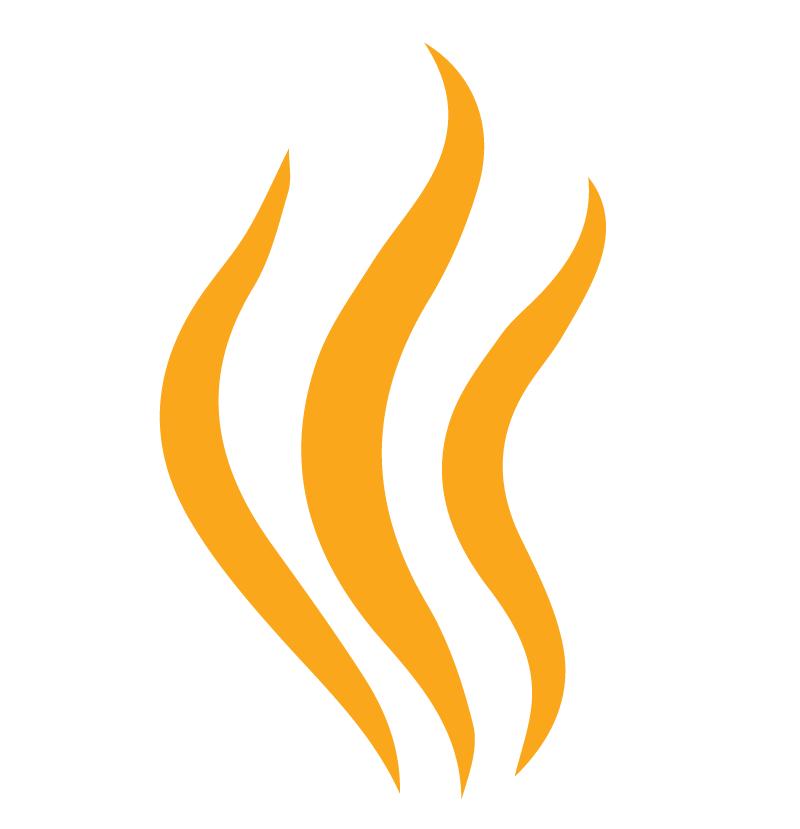 Spicy, with citrus overtones and fresh vanilla accompanied by earthy undertones.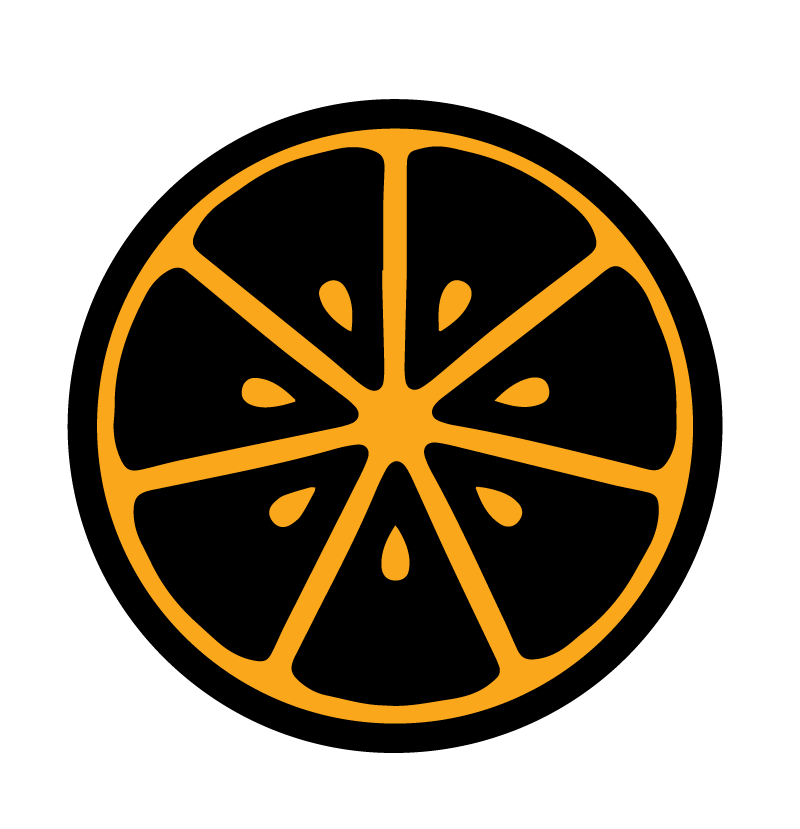 This cultivar offers up a sweet, earthy flavour with a mouthful of citrusy pine on the exhale.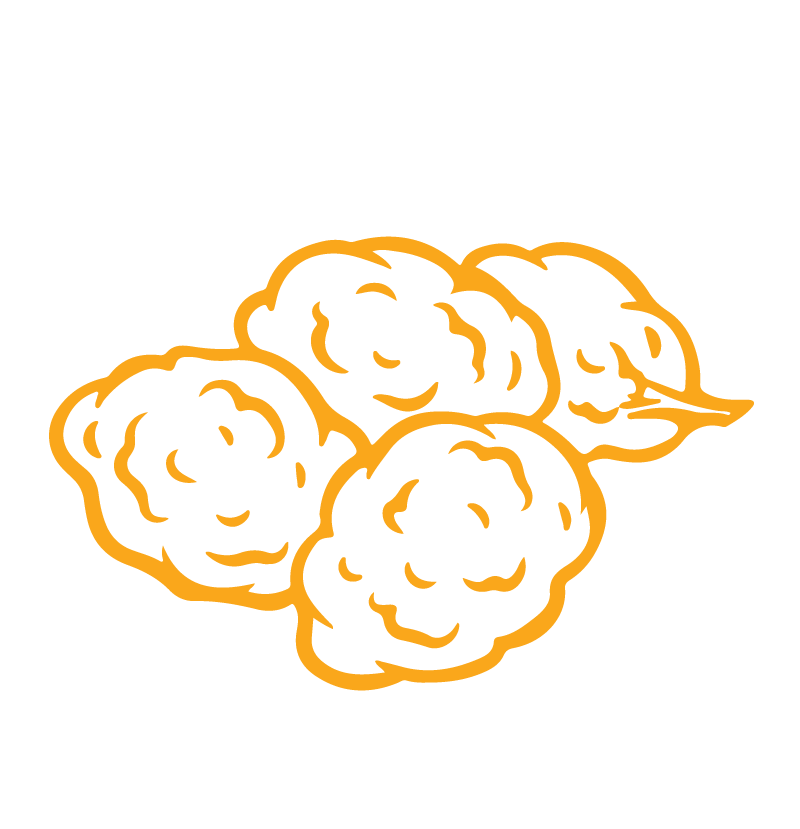 Tapered olive green nugs with amber hairs and a frosty thick coating of white crystal.
Can sum this stuff up with 2 words. HOLY FUC%. I havent been this high since high school. This stuff got me so baked it could have tasted and smelled like liver and I'd still smoke it. Luckily it actually has a very nice medical/antiseptic odor and a mild kush taste.
It's undeniably fun to open a jar with a single nug. But when said nug holds a lasting, blood orange flavoured vape that doesn't quit or harsh; that's a memorable customer experience. Thiccc vape from an almost too moist chunker.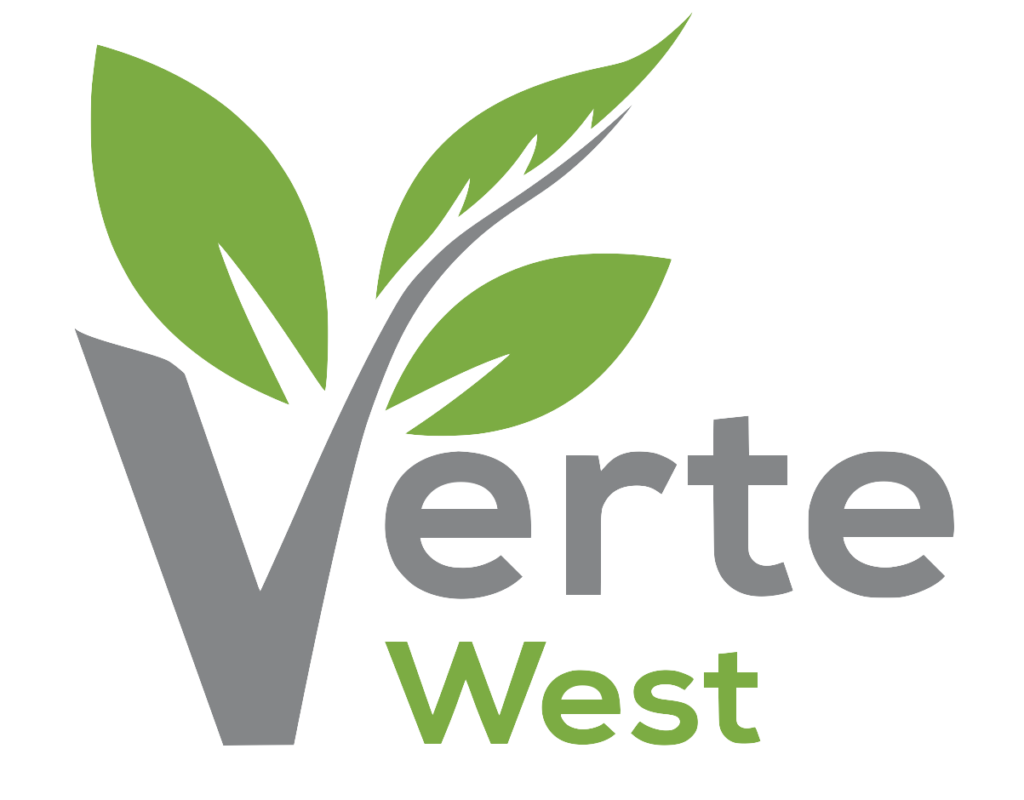 Verte West is focused on high-quality flower using traditional methods: hang dry, hand trim, in soil, with no pesticides.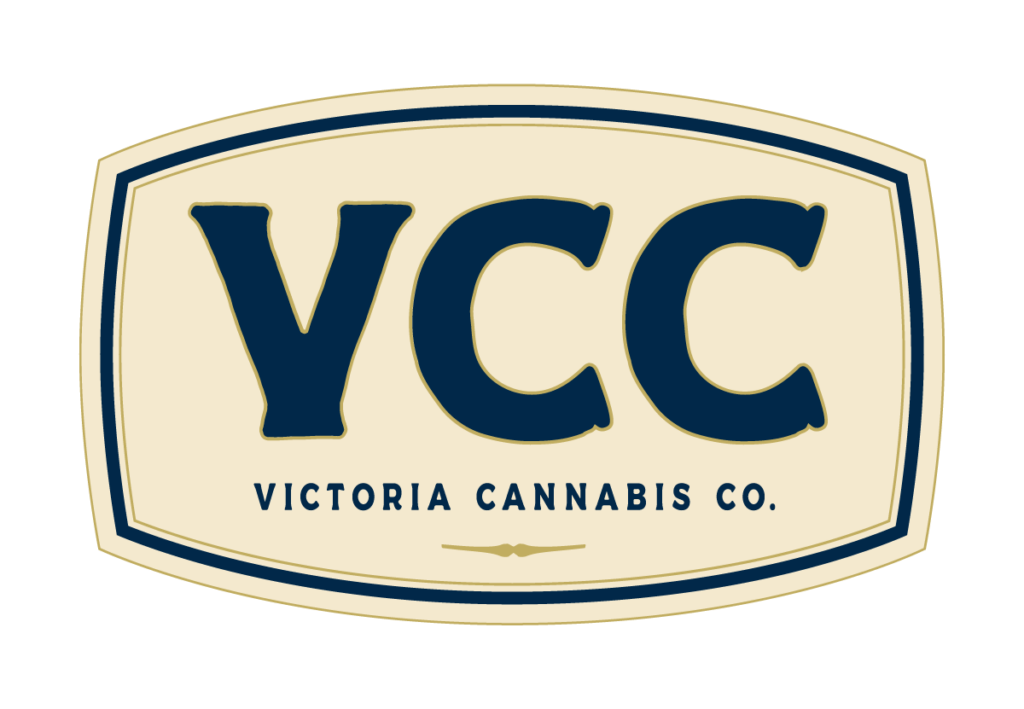 The Victoria Cannabis Company is a Micro Cultivation team made up of true British Columbia Legacy operators.