Created through crossing the infamous Triangle Kush X '88 G13 Hashplant, this Indica leaning Hybrid was originally bred by Bohdi Seeds. Long lasting effects are the name of the game with Black Triangle, hitting both mind and body with a deeply peaceful potency.
Available in Manitoba and Saskatchewan.
Lineage: TRIANGLE KUSH X '88 G13 HASHPLANT
Black Triangle's high comes on with a euphoric lift that launches your mind into a state of pure unfocused bliss.
3.5g Flower packaged in a glass jar for optimal freshness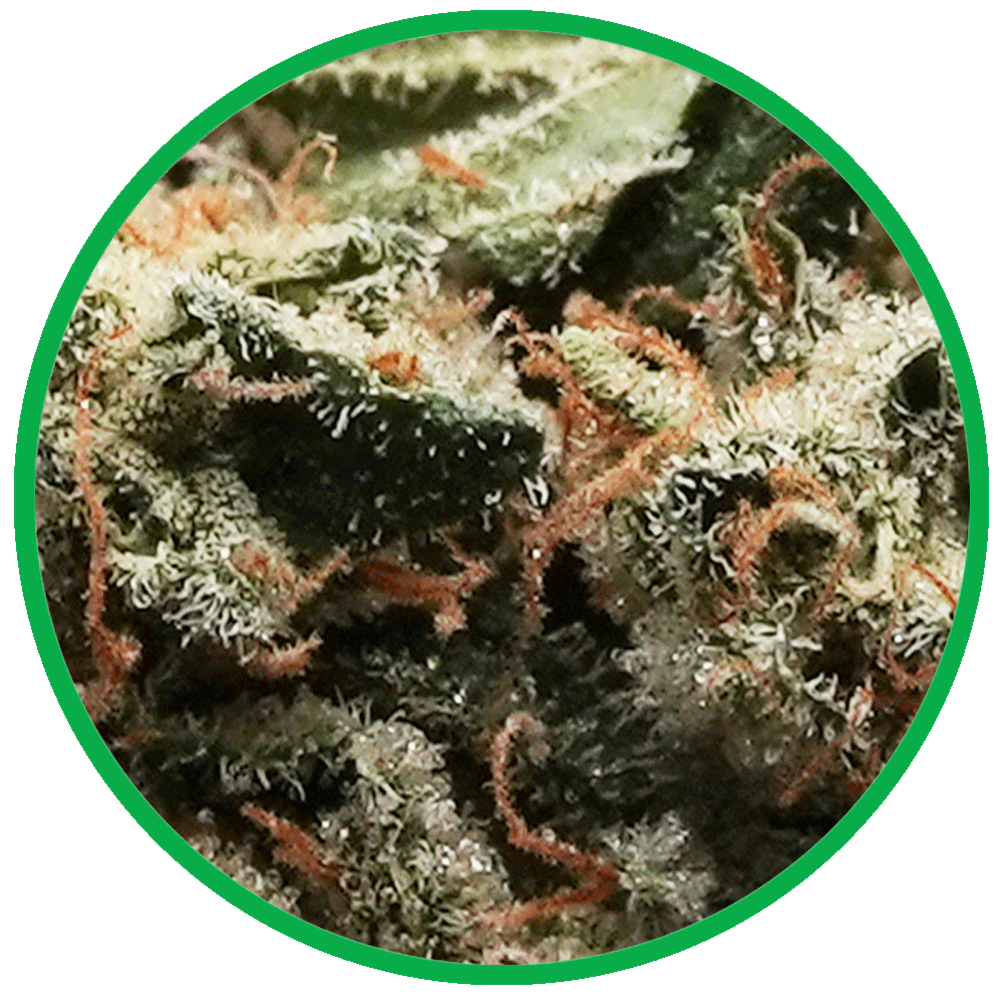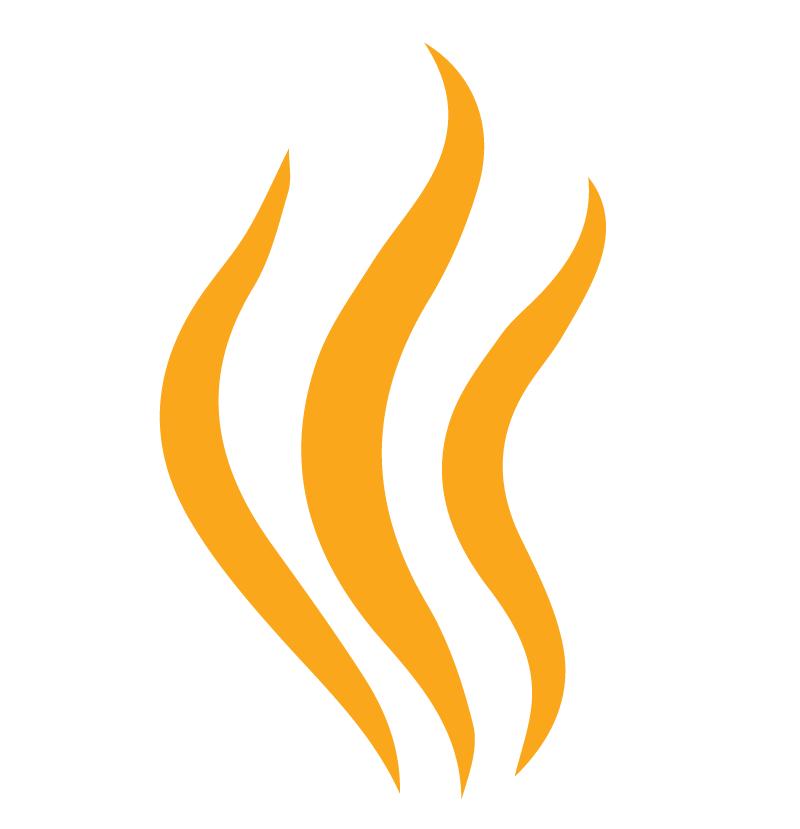 Spicy, with citrus overtones and fresh vanilla accompanied by earthy undertones.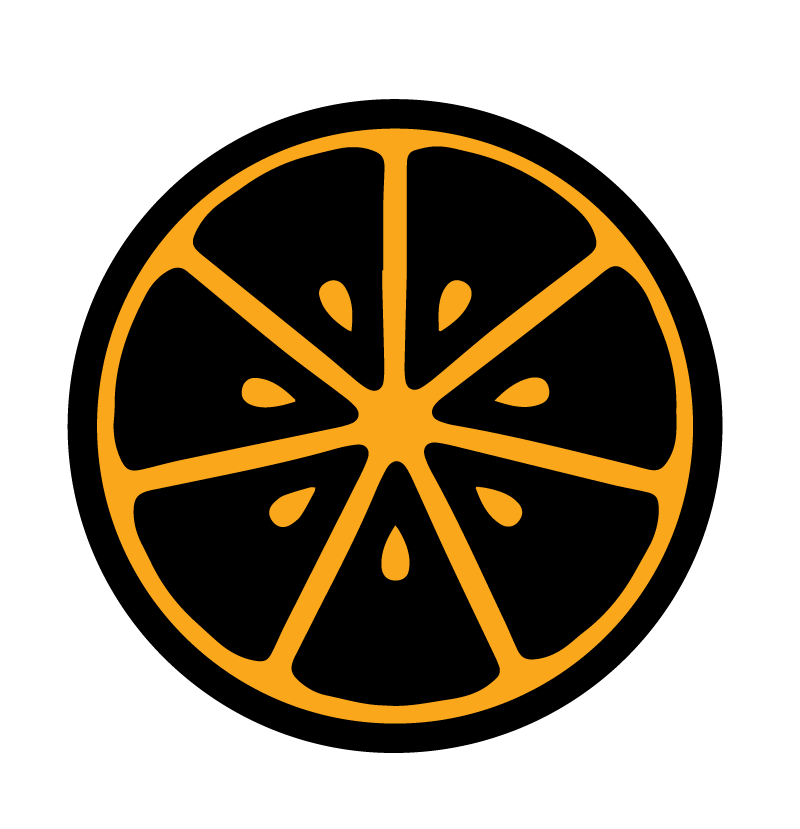 This cultivar offers up a sweet, earthy flavour with a mouthful of citrusy pine on the exhale.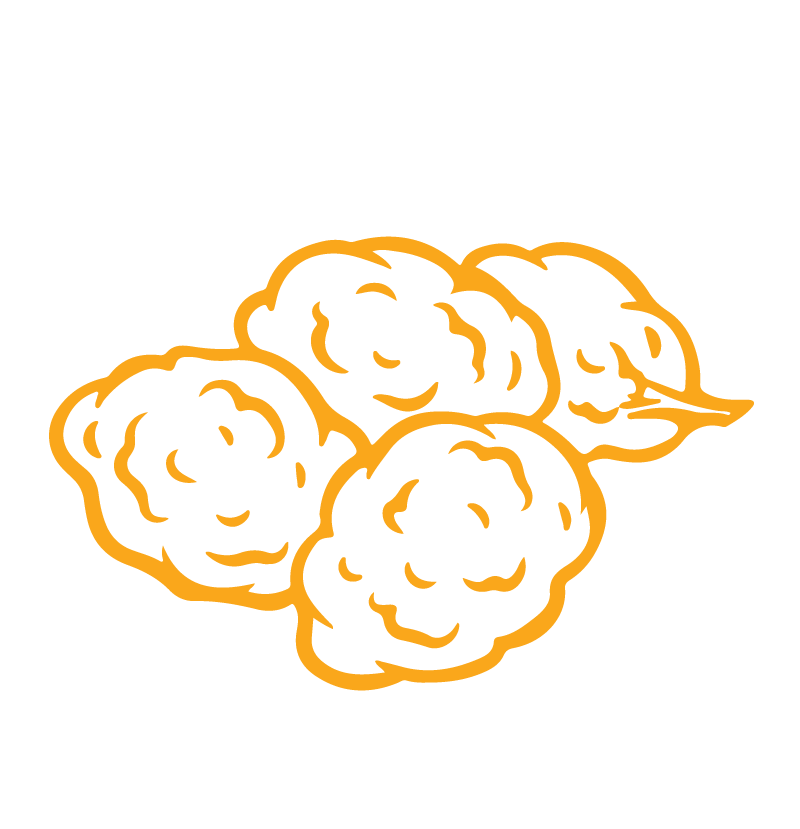 Tapered olive green nugs with amber hairs and a frosty thick coating of white crystal.
Can sum this stuff up with 2 words. HOLY FUC%. I havent been this high since high school. This stuff got me so baked it could have tasted and smelled like liver and I'd still smoke it. Luckily it actually has a very nice medical/antiseptic odor and a mild kush taste.
It's undeniably fun to open a jar with a single nug. But when said nug holds a lasting, blood orange flavoured vape that doesn't quit or harsh; that's a memorable customer experience. Thiccc vape from an almost too moist chunker.
"Pistol and Paris Black Triangle: A Powerful and Aromatic Hybrid Strain"
If you're a fan of hybrid strains with a strong and sedating effect, you'll want to check out Pistol and Paris Black Triangle. This strain is a well-balanced hybrid that delivers a powerful combination of relaxing and euphoric effects, making it a great choice for unwinding and relaxing.
Originating from the cross between the '88 G13 Hashplant strain and Triangle Kush strain, Pistol and Paris Black Triangle is a indica-dominant hybrid.
The high from the Pistol and Paris Black Triangle strain is heavy and sedating, making it ideal for unwinding after a long day and possibly for those who suffer from insomnia. This strain's relaxing body high is balanced by a euphoric and uplifting cerebral effect, which helps to alleviate stress, anxiety, and depression. So, whether you're looking for a way to unwind or a way to escape from the world, Pistol and Paris Black Triangle is a versatile strain that can accommodate.
In terms of appearance, Pistol and Paris Black Triangle has dense and sticky buds that are covered in a layer of trichomes. The aroma is just as appealing, with a sweet spicy earthy scent that will intrigue your senses.
It has been reported by Medical patients have possibly found relief from symptoms of chronic pain, muscle spasms, and headaches with Pistol and Paris Black Triangle. This strain's well-rounded effects can possibly also help to alleviate symptoms of anxiety, depression, and insomnia.
Pistol and Paris Black Triangle is a powerful and aromatic hybrid strain that is sure to impress. With its well-rounded effects and delicious flavour, it's no wonder why this strain is becoming a favourite among cannabis enthusiasts. So next time you're in the market for a new strain to try, give Pistol and Paris Black Triangle a shot – you won't be disappointed!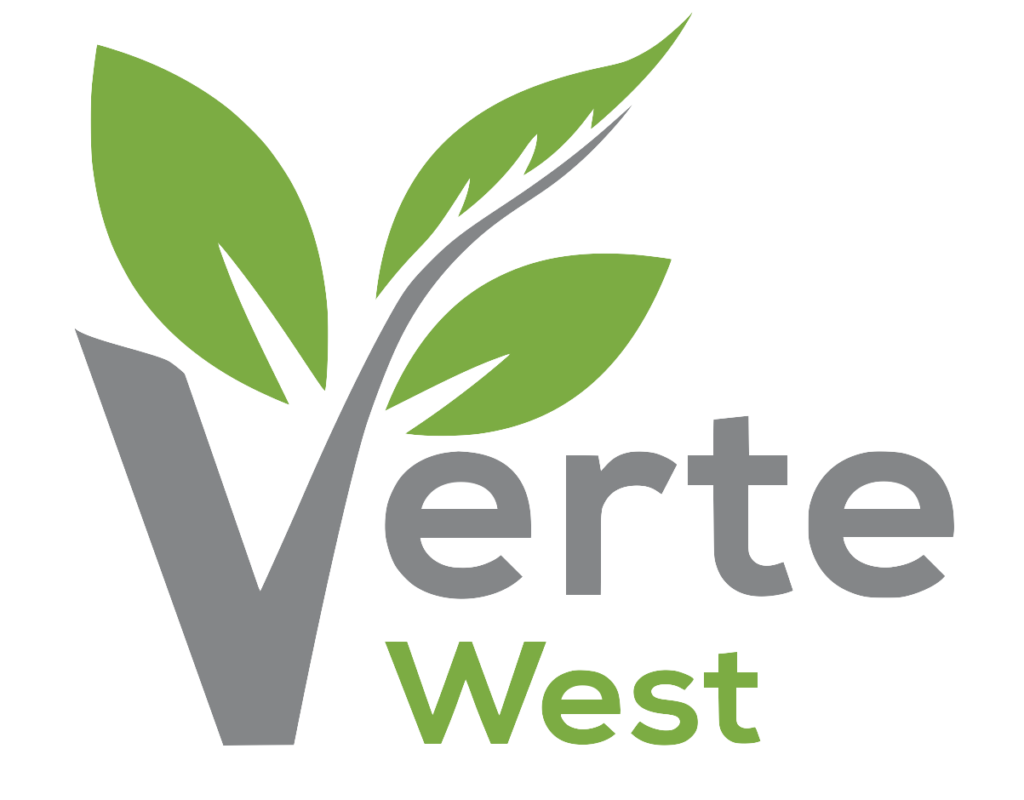 Verte West is focused on high-quality flower using traditional methods: hang dry, hand trim, in soil, with no pesticides.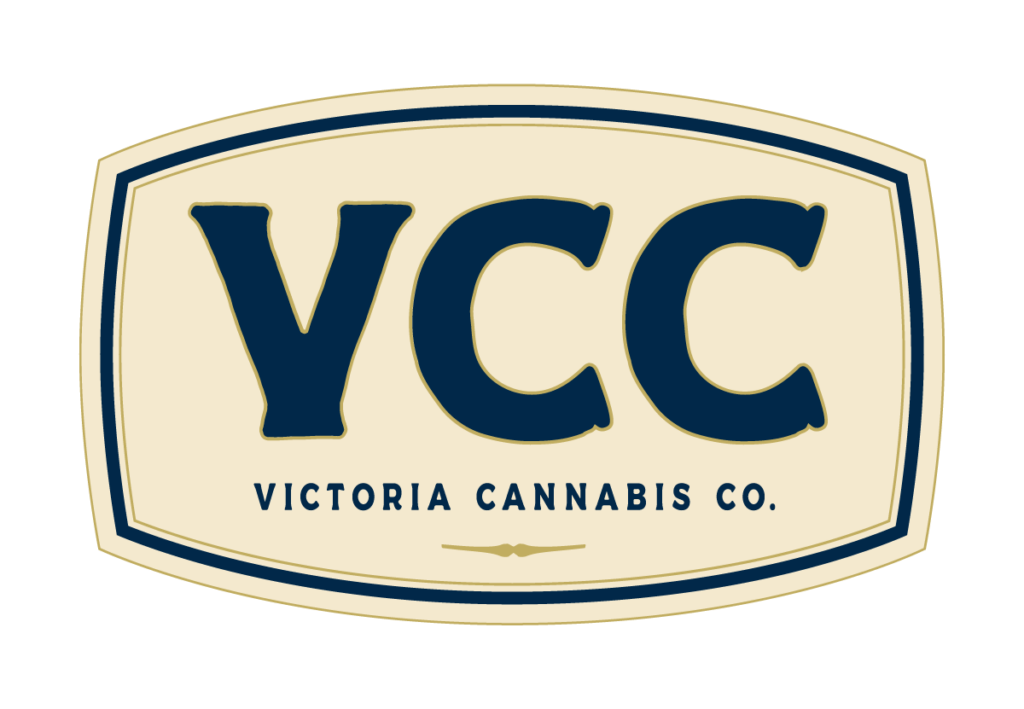 The Victoria Cannabis Company is a Micro Cultivation team made up of true British Columbia Legacy operators.