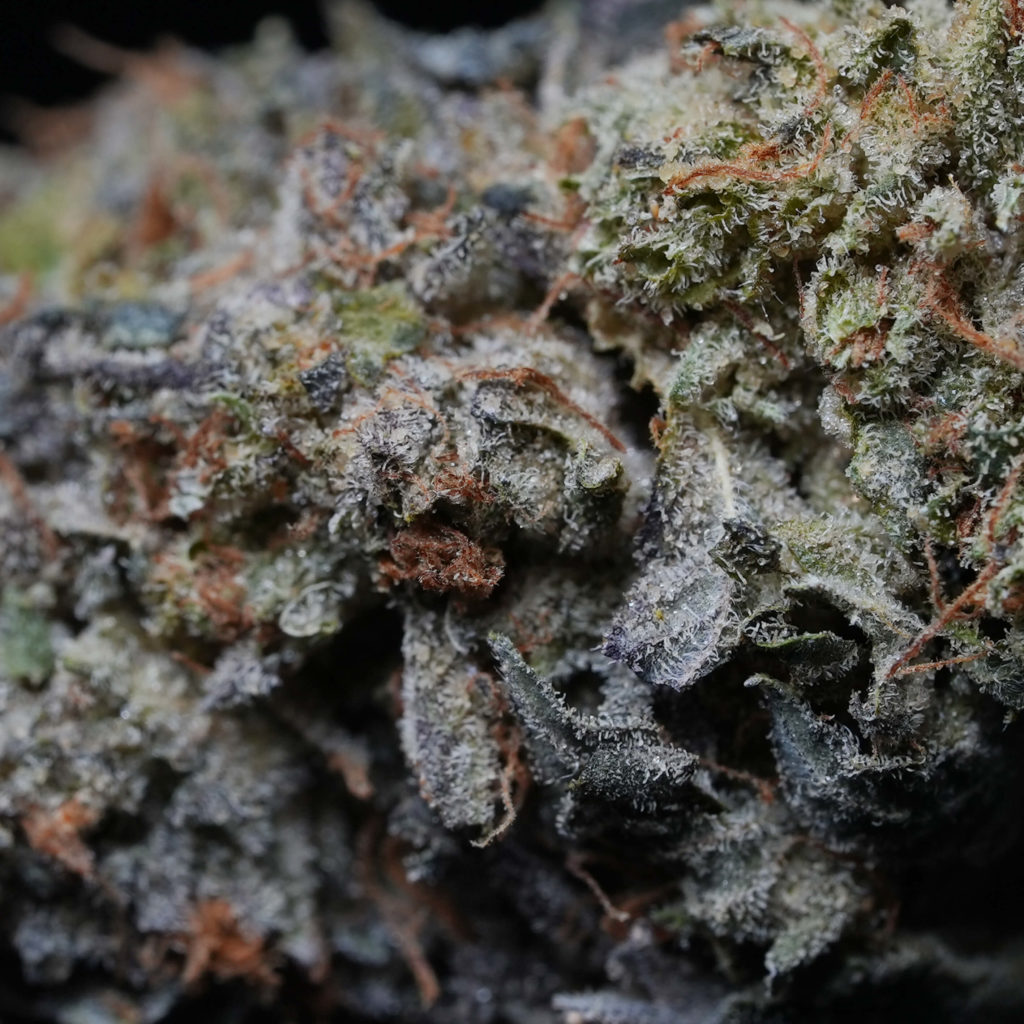 If you're new to the joys of Black Tuna you may be concerned about the aroma – don't worry this cultivar wasn't named for its fragrance, which, thanks to a strong terpene profile is skunky, earthy, and a little spicy. 
How Black Tuna Got Its Name
Back in the day, when it was grown in B.C.'s legacy market this flower was packaged and shipped in tuna cans – a tradition we're upholding. The name, however, references the Miami-based smuggling ring known as The Black Tuna Gang led by Robert Platshorn and Robert Meinster.
In the 1970s, the Black Tuna Gang was responsible for importing (or smuggling if you prefer) an estimated 500 tons of cannabis into the United States from Colombia. "Black Tuna" was a code word often used by these smugglers who were pretty savvy about staying under the radar. The group was known to use sophisticated technology to spy on the police and US customs and they were adept at covering their tracks.
Most reviewers will point out that given the potency of this strain, it may not be best suited for new cannabis smokers. In this case, starting low and going slow might be a good call, don't say we didn't warn you.