This heavily Indica dominant cultivar is well known and well loved for both its potency and its intense flavours of sweet, earthy cherry, and woodiness. This variety consistently hits high THC levels and can be counted on to hit hard. This Blackberry Breath flower was expertly grown in the heart of B.C. and was hang dried, hand-trimmed and cured to perfection
Available in BC, Manitoba, Saskatchewan, Yukon and NWT.
Lineage: Purple Punch x Black Cherry Pie
Consumers describe a physical sensation of pleasing tingles and a deeply cerebral experience. If you're looking to relax, settle down and enjoy the sensation of couch lock, you're in the right place.
We've made your relaxation ritual even easier by rolling this flower into perfectly, expertly rolled joints, ready to go in a pack of 3 x 0.5 gram PRs. It's important to us that every pre-roll with our name on it lives up to our standards and idea of what the perfect pre-roll is.
A quality flower is everything when it comes to great pre-rolls, in the case of ours, we're talking 100% cannabis flower, no shaky pre-rolls here! We take care to grind the flower to a consistent particle size which helps the final product burn smoothly and allows our team to pack the pre-roll to an ideal density. It's during the grinding process that we're able to sift out any stems and ensure only the best parts of the plant make it into the wrapper.
Premium AAAA (1g) Pre-Rolls x 1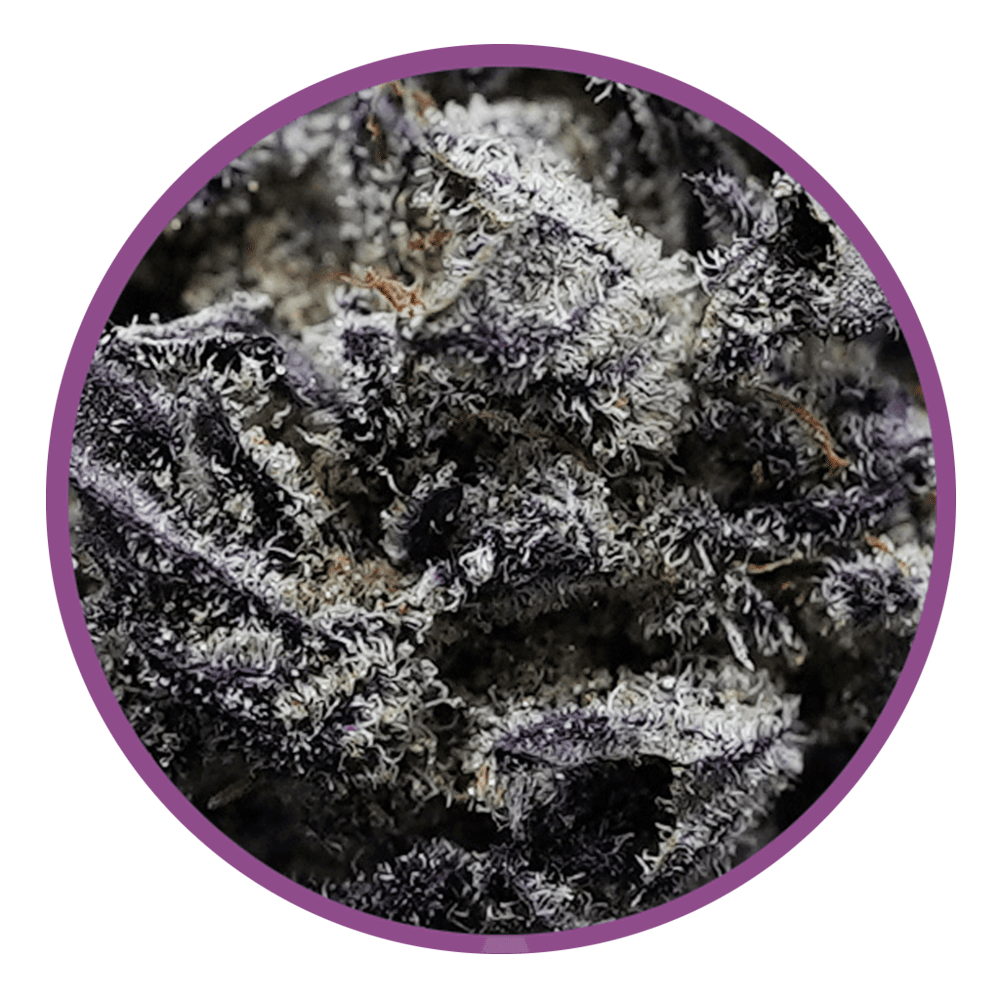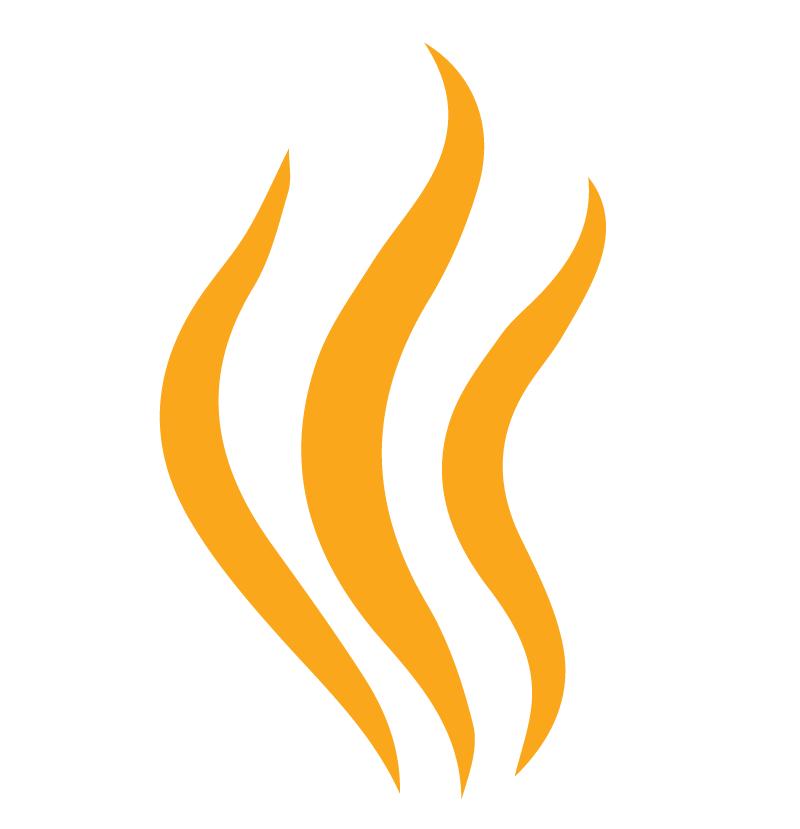 Celebrated for its bold cherry flavor profile that comes from dense, citrus terpenes, this flower's aroma is often described as sweet and fruity with rich skunky undertones.
Hand rolled to Perfection
We take care to grind the flower to a consistent particle size which helps the final product burn smoothly.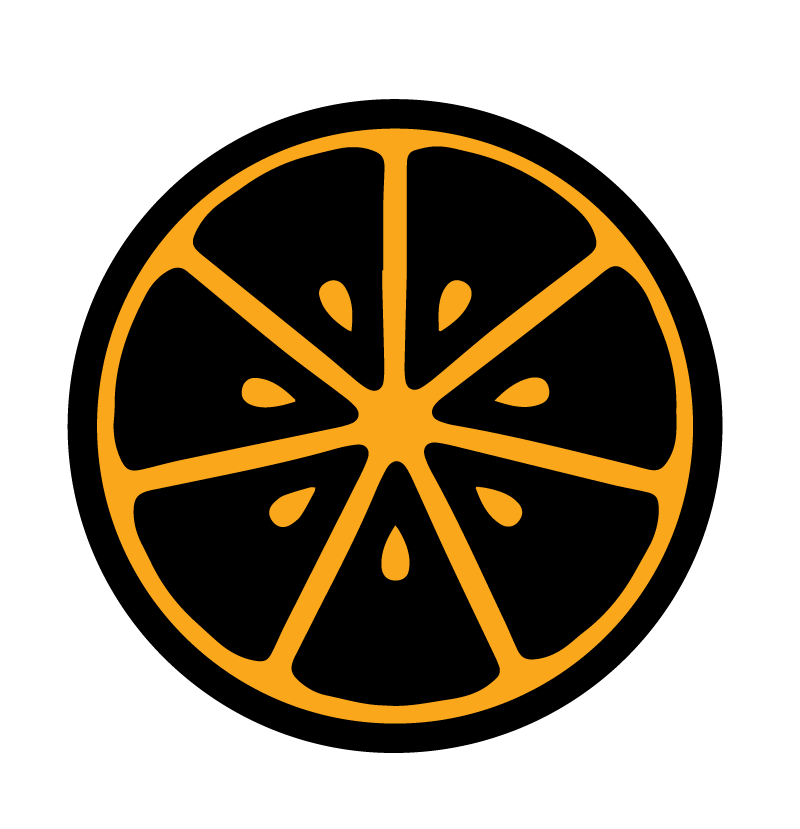 A bold cherry flavour sets this strain apart from others. The citrus and floral undertones bring to mind a sweet dessert, meant to be savoured.
Can sum this stuff up with 2 words. HOLY FUC%. I havent been this high since high school. This stuff got me so baked it could have tasted and smelled like liver and I'd still smoke it. Luckily it actually has a very nice medical/antiseptic odor and a mild kush taste.
This shocked me, clean smoke, great nose, potency lacked but the nose and smoke got it up to 4 stars. Great Strain.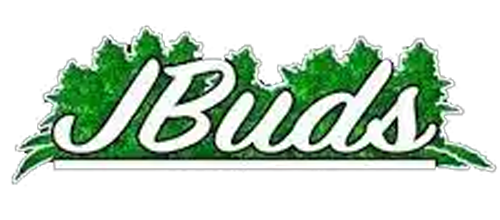 Grown in Summerland, B.C. by Indigenous owned and operated JBuds Craft Cannabis.