Legendary Larry Pre-Rolls (3)
Grown in BC's North Okanagan, this Indica dominant cultivar boasts high THC and a powerful fragrance punch featuring strong notes of spice, earth and wood. A cross between Nepali OG and '88 G-13 Hashplant, Legendary Larry's lineage is unique to many consumers but hits with classic Indica effects.
Lineage: Nepali OG and '88 G-13 Hashplant
Quality flower is everything when it comes to great pre-rolls, in the case of ours, we're talking 100% cannabis flower, no shaky pre-rolls here!
Premium AAAA (0.5g) Pre-Rolls x 3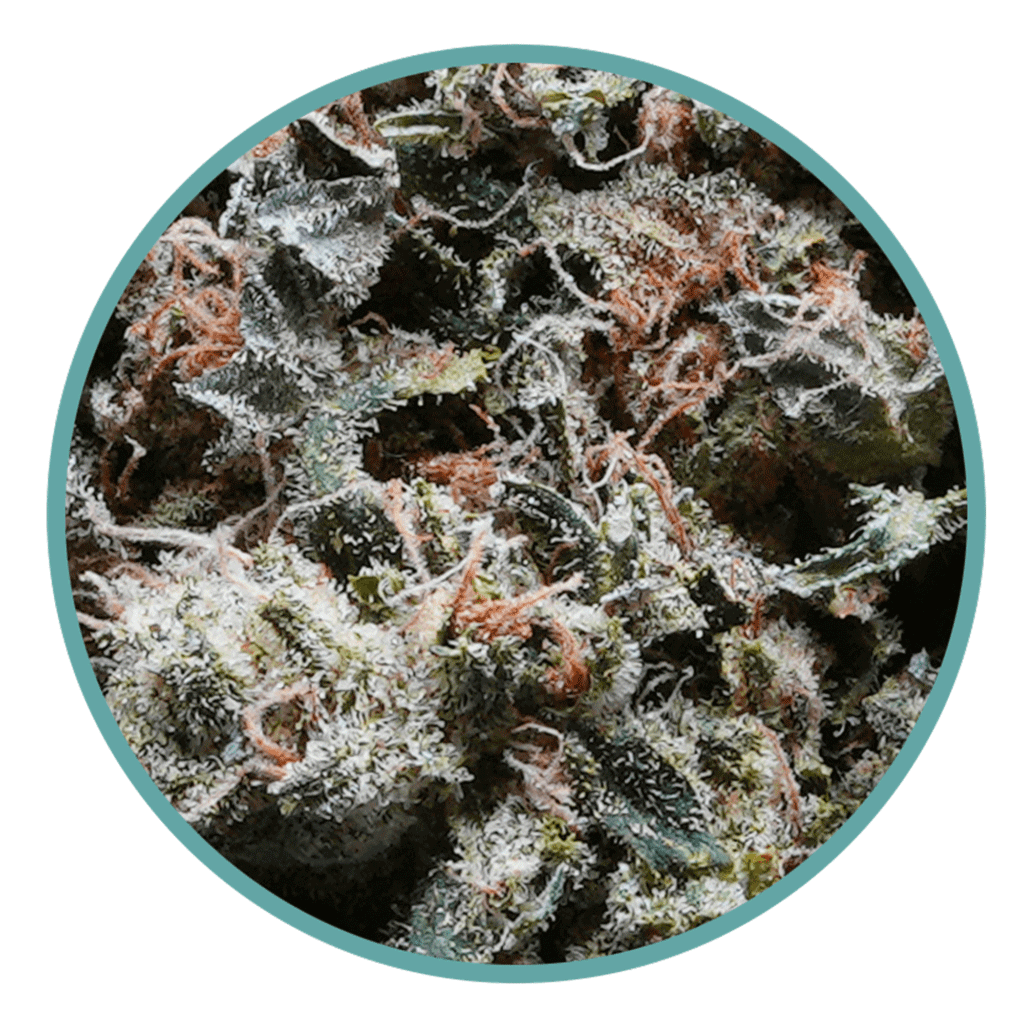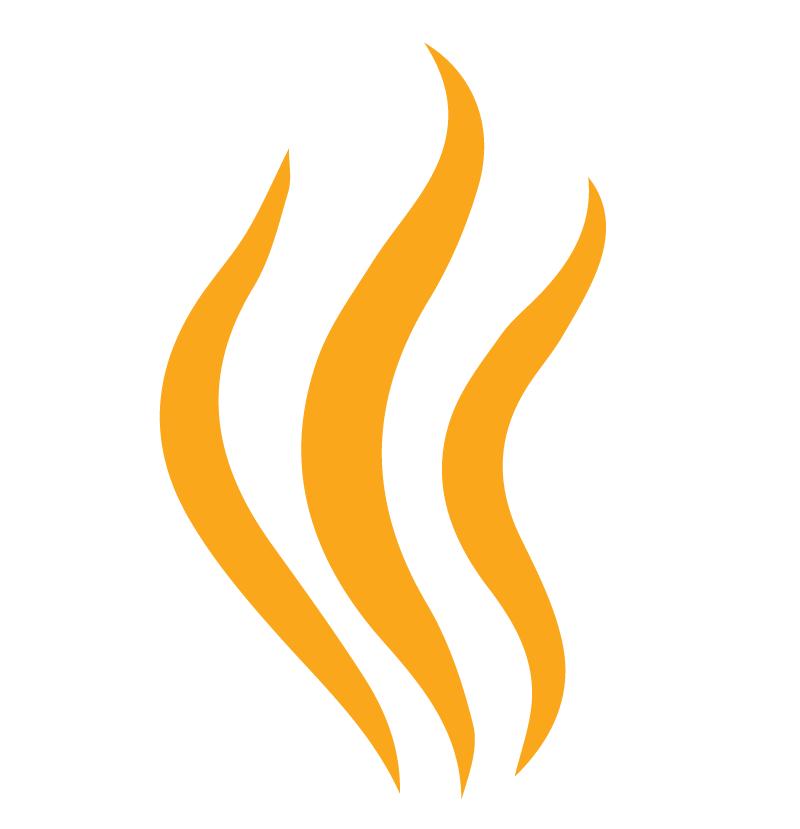 This cultivar is known for its strong fragrance of woody earth tones and spice.
Hand rolled to Perfection
We take care to grind the flower to a consistent particle size which helps the final product burn smoothly.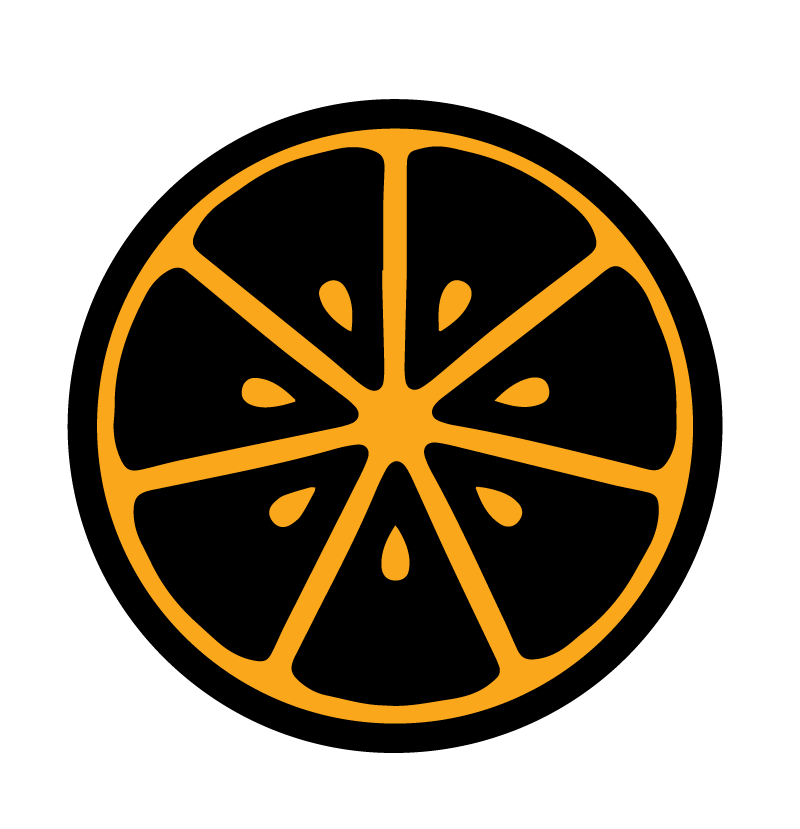 A pervasive flavour of earthiness with undertones of  rich spiciness.
Copper Island Cannabis
@copperislandcannabis
Not only is this another legacy-turned legal success story, but they are local to BC and growing in popularity across Canada for their unique and potential cultivators.
Gro Cannabis
@grocannabis
Legendary Larry pre-rolls dispel all potency myths with genetics all the way from Orange County Cali. I was thoroughly impressed...packed right for a slow burn, clean ash, delicious flavour and happy calm high!