This cultivar is regarded for being one of the top cuts of Kush on the market. For smokers that are accustomed to the OG palette, Notorious is the epitome of perfection. The high from Notorious is what you might expect from a robust OG phenotype with roots from the 90's. 
Available in BC and Ontario.
Lineage: FACE OFF OG X SFV OG X OG
Relentlessly strong and known for being a couch-locker. Because of its potency some smokers might choose to savour Notorious for an end of day smoke.
7g Flower packaged in Mylar Bag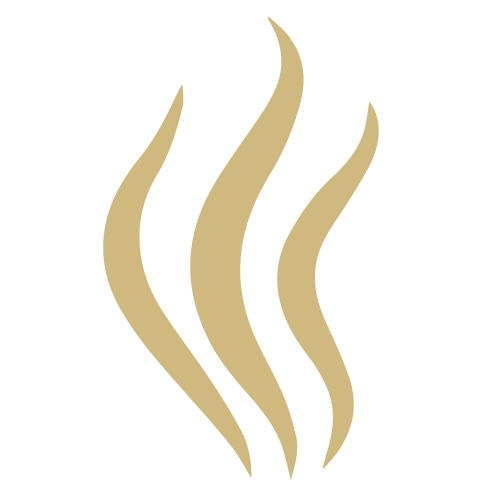 The vibrant scent of Notorious is lemon, fresh pine with a kick of skunk.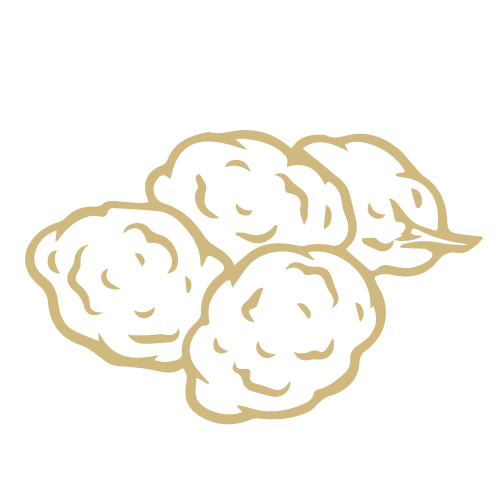 Notorious buds are a beautiful mixture of mint and forest green wrapped with thick orange hairs with trichomes that sparkle and catch the light.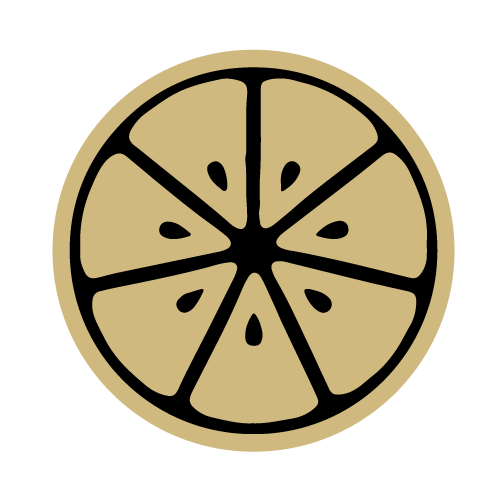 Enjoy a flowery kush flavour laced with lemon.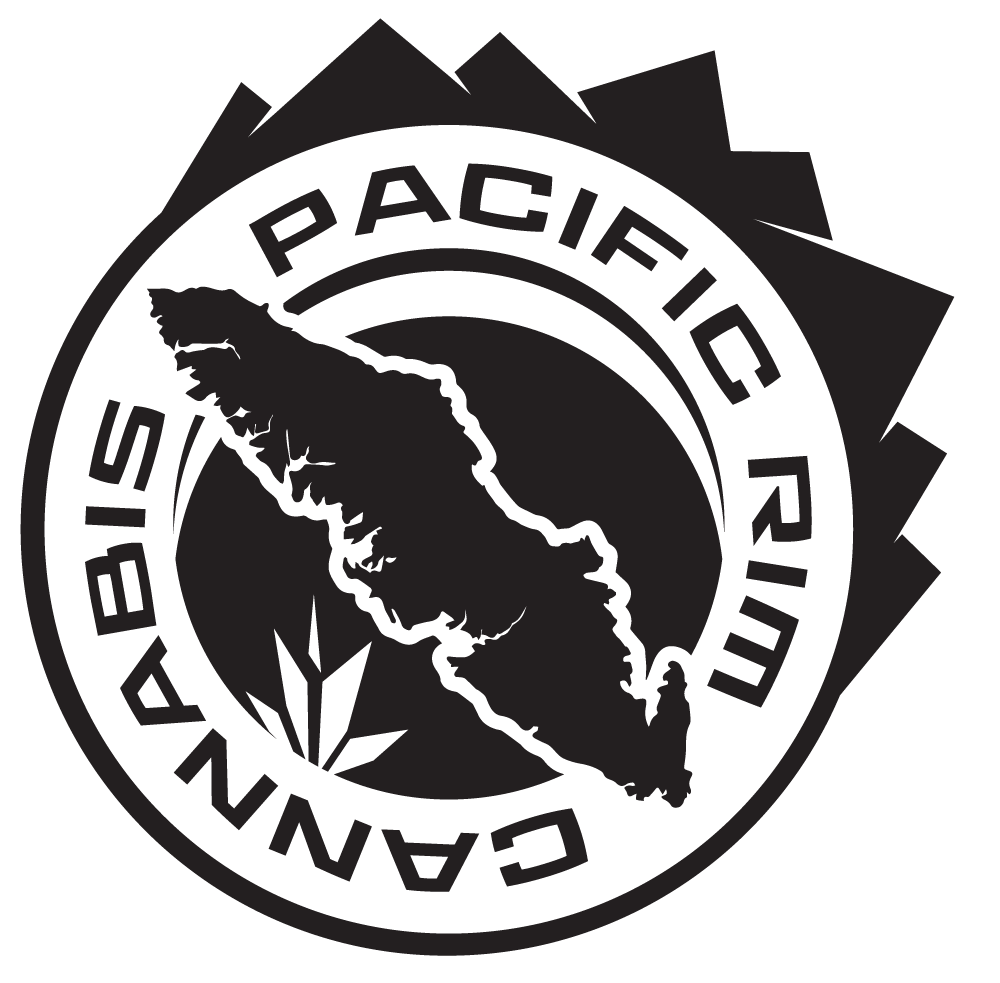 Pacific Rim Cannabis, originated with deep roots in BC's cannabis culture. Founders of the company where some of the first too pioneer the MMAR market back in 2007, turning what was once a black market into legal frame work.