Pink Panties is an Indica dominant Hybrid which is a cross of Burmese Kush and Florida Kush. Aptly named Pink Panties, this strain is rolled with whole flowers with pale orange and shocking pink pistils, with a covering of trichomes that can appear pink in the right light. 
Available in BC, Manitoba, Saskatchewan, Yukon and NWT.
Lineage: BURMESE KUSH X FLORIDA KUSH
The nose is loud, floral, and tangy grapefruit with light Chem notes. With flavours of earthen berries and Sour Chem, this bud possess a sweet strawberry flavour with a Chem exhale, a perfect addition to the Pistol and Paris lineup.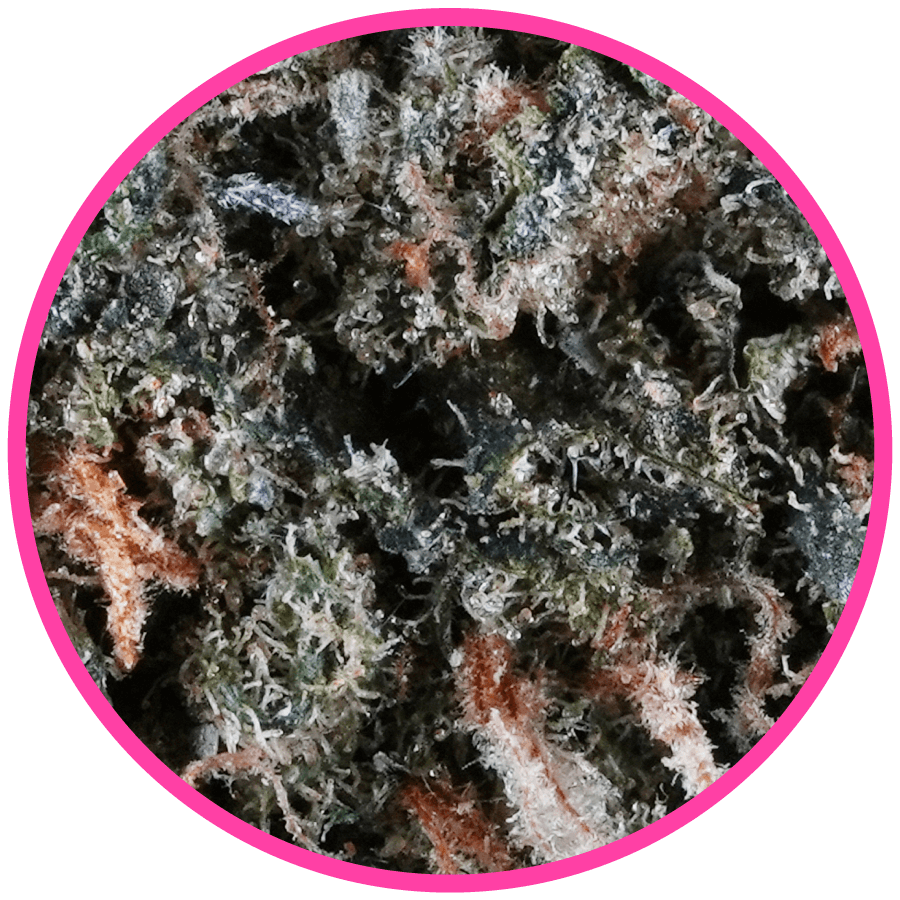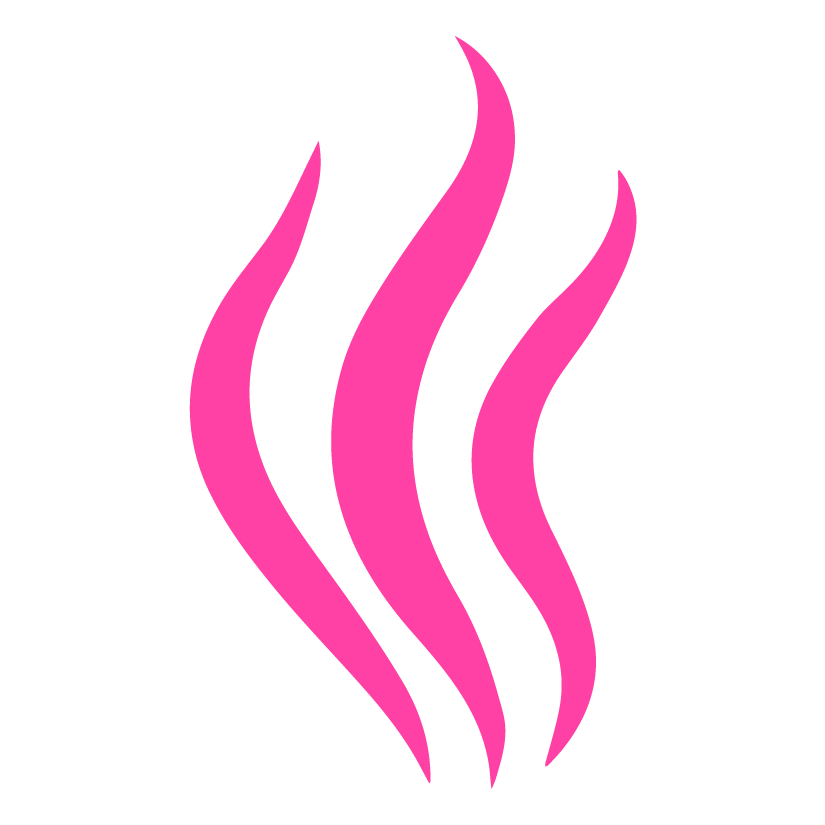 The nose is loud, floral, and tangy grapefruit with light Chem notes.
Hand rolled to Perfection
We take care to grind the flower to a consistent particle size which helps the final product burn smoothly.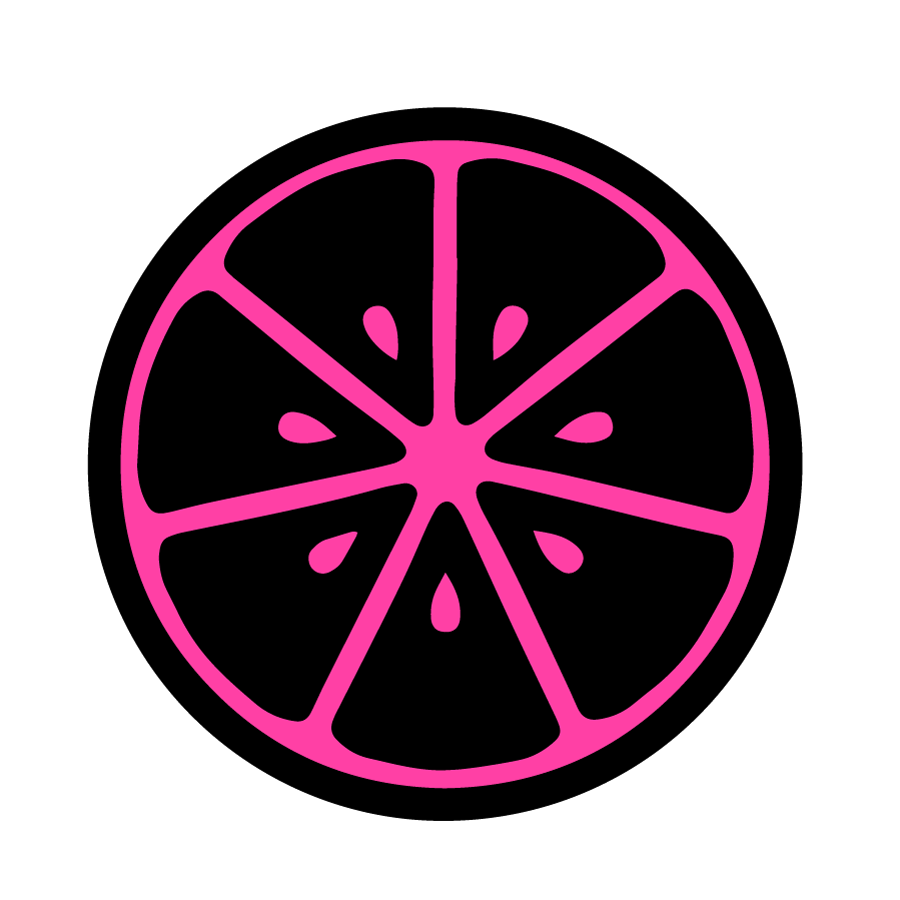 Tart and tangy citrus flavours paired with a sweet and floral profile balanced with a herbal exhale.
Can sum this stuff up with 2 words. HOLY FUC%. I havent been this high since high school. This stuff got me so baked it could have tasted and smelled like liver and I'd still smoke it. Luckily it actually has a very nice medical/antiseptic odor and a mild kush taste.
This shocked me, clean smoke, great nose, potency lacked but the nose and smoke got it up to 4 stars. Great Strain.

Tri-City Smoke has over 50 years cultivation experience producing some of the legacy markets most sought after product.