Where to buy bud? Search on the map below!
Our mission is to provide high-quality cannabis products to customers across Canada, and we've partnered with hundreds of retailers to make that possible for you to find where to buy bud. We believe that cannabis has the power to improve lives, and we're committed to making it accessible to everyone who needs it.
Simply enter your location and set the distance, and the map will display all of the retailers in your area, and you are going to find the best place where to buy bud. Whether you're looking for top-quality flower, edibles, concentrates, or accessories, our retailers have you covered.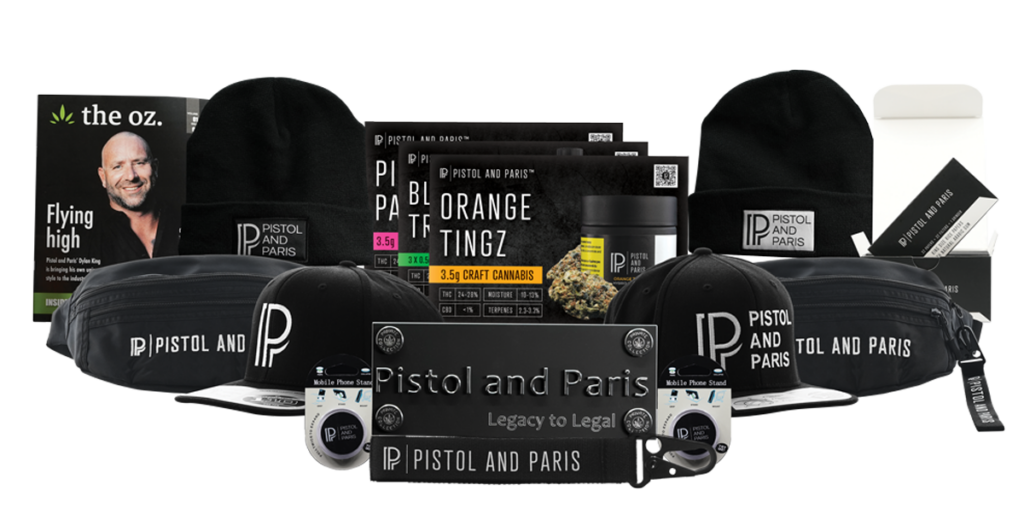 We work closely with our retailers to ensure that they have access to our full range of high-quality cannabis products, and we provide them with the support and resources they need to succeed. Our retailers are passionate about providing exceptional service and educating their customers about the benefits of cannabis, and we're proud to work with them to help build a stronger, healthier, and happier Canada.
We hope you'll take advantage of our retailer location page to find a retailer near you and experience the many benefits of cannabis for yourself. Whether you're a seasoned cannabis user or new to the world of cannabis, we're here to help you find the products and services you need to improve your life and achieve your goals.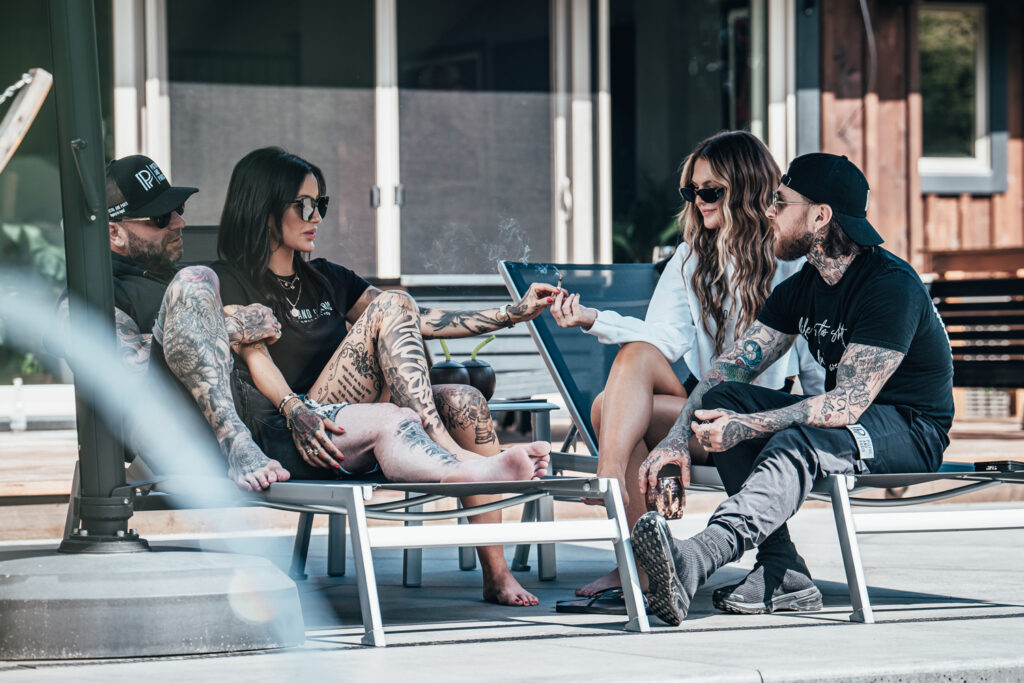 pistol and paris retailer?